If you like the simple and cool interface of IE8 but fortunately using Firefox, then I've a solution for you.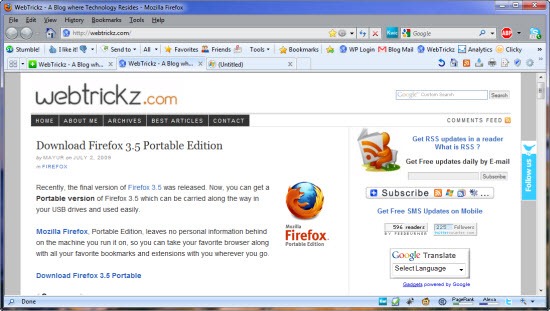 Myfirefox is a theme for Firefox which provides the perfect similar look of the Internet Explorer 8 browser. It can work perfectly on Firefox 3.0 & 3.5 and even on Windows 7.
You can choose which buttons to appear in tabs or adjust the font size of webpages. There's also an extension available that lets you customize myFirefox theme.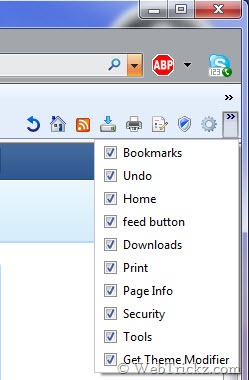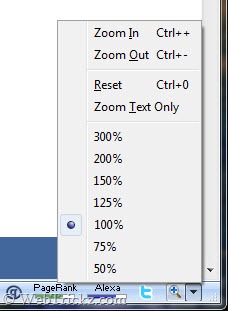 I really liked this cool IE8 theme, do give it a try out !
Get MyFirefox Addon (Theme)