Along with the iPod Shuffle and iPod Nano, Apple also launched the much anticipated new iPod Touch in its Special event. The new iPod touch is really cool and comes with amazing iPhone 4 features like: Facetime video calling, Retina display, HD video recording and Game center. iPhones and iPod touches can FaceTime one another.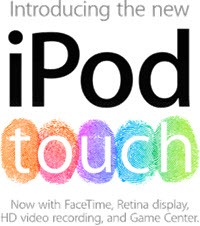 The new iPod touch has 4x the number of pixels with a remarkable display. It has got the A4 chip, the same chip that powers the iPhone. There is also 3-axis gyro, iOS 4.1 with Game Center, a front-facing camera with FaceTime and a rear camera for HD video recording and photos. There is no information about the no. of megapixel in back camera.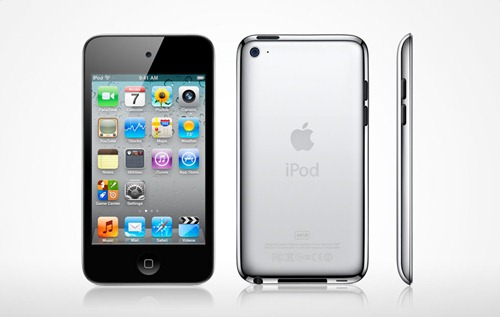 The remarkable difference between old and new iPod touch design is: New iPod touch has weight reduced by 14 grams, depth reduced by 1.3mm, width decreased by .1 inches and height increased by .1 inches.
Prices and Availability – It comes in three models: 8GB for $229, 32GB for $299, and 64GB for $399. They're up for pre-order and will be available next week.