Microsoft has added 3 new official themes to their Windows 7 personalization gallery, available for free download. Out of all, 2 Windows 7 themes feature some really beautiful desktop wallpapers from Space and Nature, all packed in a high-resolution of 1920×1200. The 3rd one is a RSS-fed dynamic theme just like the Bing Dynamic theme, that comes packed with 14 amazing images depicting their geographic location. Grab them below!
1. Space by GTGraphics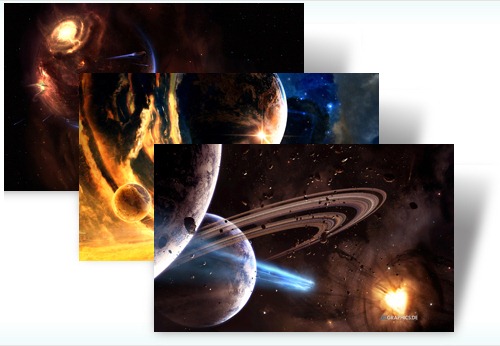 Send your desktop to the furthest reaches of the universe with these fantastic photorealistic images of distant planets and outer space events by GTGraphics in this free Windows 7 theme.
2. Best of Bing: Australia 2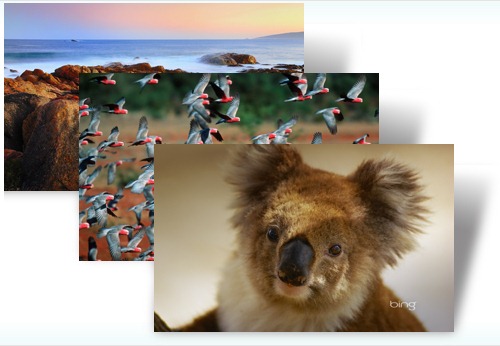 Koalas, crocodiles, cockatoos are just some of the natural wonders that come straight to your desktop in this free Windows 7 theme, a sequel to the popular Best of Bing: Australia.
Download Here
3. Bing Maps Aerial Imagery – United States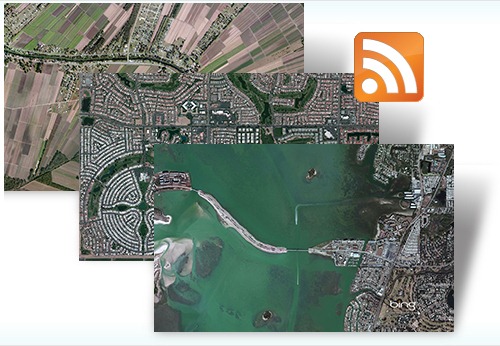 Get breathtaking views of the United States delivered to your desktop with this free Windows 7 theme that captures the best of Bing Maps aerial photography. Once downloaded, this dynamic theme updates automatically through an RSS feed.
Download Here