Recently, Windows 7 planned logo was leaked out on certain leaked Boxes of Windows 7. Taimur Asad from Redmond Pie, has managed to develop those leaked 7 logo images into High resolution 1680×1050 (Widescreen) wallpapers.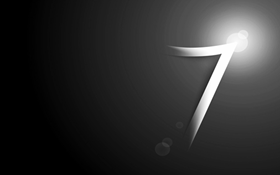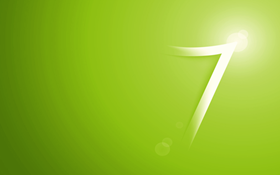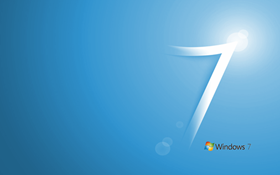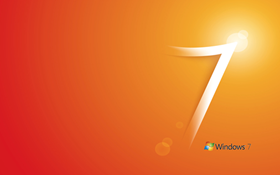 There are a total of 10 wallpapers, 5 with box art logo and 5 without logo.
Use ArchView Firefox Addon to download only selected files from the download pack.