Long time has passed since we shared any unofficial Windows 7 theme. I've searched a cool glassy theme or visual style 'Office 2010 vs' created by a deviant yacine29.
Office 2010 theme for Windows 7 features maximum clarity and transparency and offers a perfect border look on Windows. It has a glossy and stylish taskbar with squared and glassy buttons. The theme is also packed with 4 beautiful high-resolution wallpapers.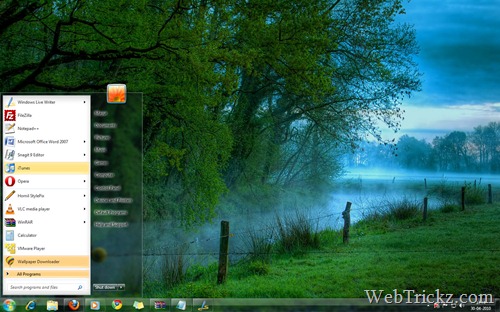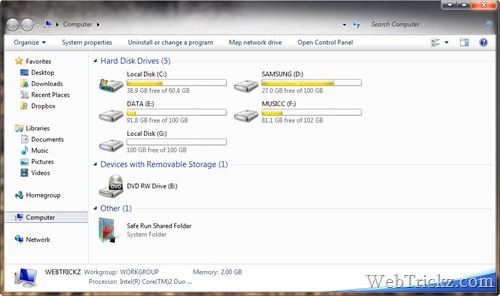 Features:
– a multi-color shell style, that mean each folder will have a different shell style color
– a perfect office-like windows frames
– buttons and lists were designed to look exactly like ms office
– a squared windows frames
– a new start menu look,with an improved transparency and clarity
– transparent extended start menu
– a new progress bars and the scroll bars look exactly like office
– a new caption buttons
– a transparent address bar and search bar
– a new taskbar look, glassy, glossy and stylish, with a squared buttons
– a squared taskbar previews and transparent jump lists
– a new start button orbs
To Install Office 2010 theme, just download it and follow the easy instructions given in the readme file. The theme requires Aero enabled and supports Windows 7 Final.