State Bank of India (SBI) is one of the largest bank in India owned by the Indian government with millions of customers all over India. SBI has just launched their official mobile banking application for iOS devices considering the wide usage of mobile banking (also known as M-Banking, SMS Banking) in India these days, through portable devices such as a mobile phone, smartphone or a tablet. That's a great news for all the SBI account holders with an iPhone or iPad, as they would now be able to remotely make financial transactions online from any place using their idevice.
State Bank Freedom is a free and official mobile banking app for iPhone by the State Bank of India. This app would come really useful for users who frequently carry out online transactions and want them to be fast and easier. Using SBI iOS app, one can make balance enquiries, transfer funds, pay bills 24×7, check Demat account details, manage account and do Mobile Topup directly from the mobile itself on the go! State Bank Freedom offers – convenient, simple, secure, anytime and anywhere banking.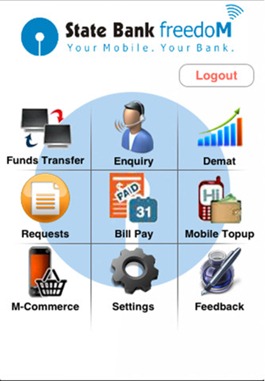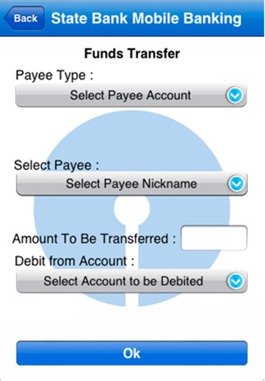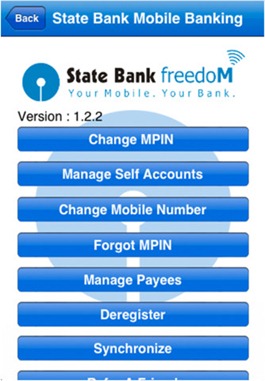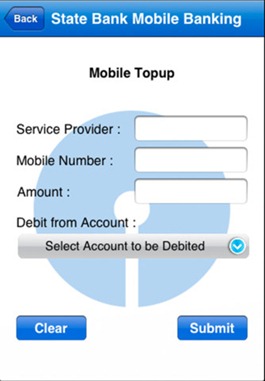 Give it a try out if you've a SBI account and share your views below!
Download State Bank of India Official iPhone App  [App store]
via @AtulChitnis