Opera 11 Beta released! Features Extensions, Tab stacking
Opera goes to Eleven – Opera software has officially released the beta version of its Opera 11 browser after several Alpha build releases. Opera 11 beta is now available for download from www.opera.com/browser/next/ for Windows, Mac and Linux.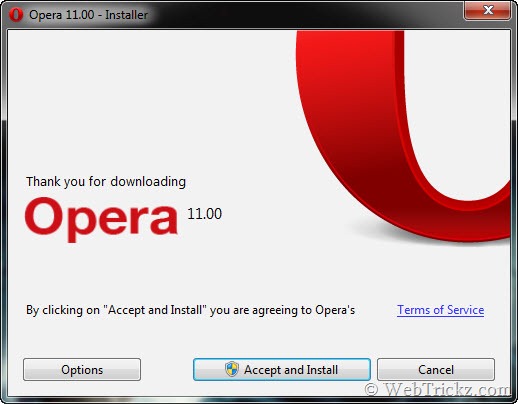 The beta comes loaded with new features and other improvements to existing Opera features like tabs and mouse gestures. Opera 11 renders webpages and crunches code faster than any other browser. It supports extensions and there are more than 160 extensions available in their extensions catalog.
Exciting New Features in Opera 11 include:
1. Tab stacking
2. A safer address field
3. Extensions support
4. Visual mouse gestures
5. Better performance
6. Enhanced HTML5 support
7. Extended auto-update
8. Search predictions from Google
9. Plug-ins only on demand
10. Enhanced email in your browser
11. Faster installation
Video – A preview of Tab stacking in Opera 11