Panda Security 2011 – 90 Day Free Trial [OEM Installer]
Recently, Panda Security launched their new line of 2011 products which features faster performance, better protection and less resource impact over previous versions.
Panda offers a 30-day trial of their products like other security software providers but you can now grab a 90-day trial of their 2011 products and use them free for 3 months.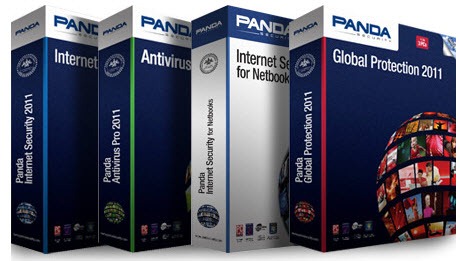 Below are the official DIRECT DOWNLOAD LINKS of Panda 2011 products which are OEM Installers and do not require any license key to get activated.
Panda Global Protection 2011 – Enjoy total security and ensure information integrity.
Panda Internet Security 2011 – Maximum protection against all kinds of threats.
Panda Antivirus Pro 2011 – Install it and forget about viruses, spyware and hackers.
Panda Internet Security for Netbooks – Engineered for Netbooks.
To Activate the above Panda OEM version:
1. Click the Help icon from the top right corner of Panda.

2. Click on "Activate the product".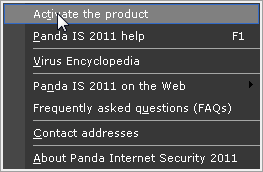 3. Enter your valid email address, then click on "Next".
4. Enter your client number if you are an existing Panda Client otherwise select 'No', then select your country and click "Next".
5. Panda activation process is now complete. Enjoy!
Source: Buzz99