Pre-order New PlayStation 3 250 GB for $350 at Amazon

Recently, Sony introduced a slimmer and lighter version of PS3. The PS3 Slim will now also be available in 250GB model apart from 120GB model which costs $299, giving you more storage space than ever before to hold your games, movies, music, and more.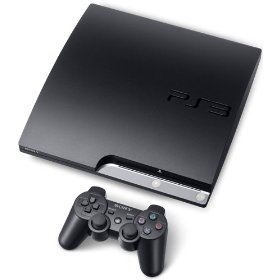 PS3 system comes with a DualShock 3 wireless controller, free access to the PlayStation Network, and built-in Wi-Fi, and it's the only gaming console with a Blu-ray player.
You can now Pre-order PS3 Slim 250GB model for $350 @Amazon
The PS3 250GB model will be released on November 3, 2009.