While going through the Android market, I came across an amazing app which I had been looking for since long. So, let's have a look at what this interesting app offers!
QR Droid is a free, smart, and effective application for Android devices that offers a variety of features, has a simple and easy-to-use interface. It is a featured QR processor with a complete QR code reader, generator, and scanner for Android. The app is available in 20 languages and supports all devices with Android 2.0 or greater.
Key Features of QR Droid –
Encodes contacts, bookmarks, calendar events, and free text as QR.
Generate QR codes for installed applications, phone numbers, GEO-locations, SMS, or any text you want.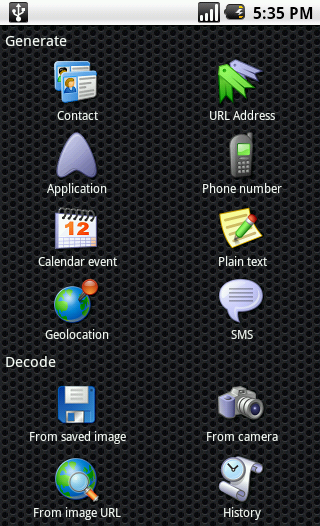 Decodes/Read QR code images saved on your device and from URLs of QR images.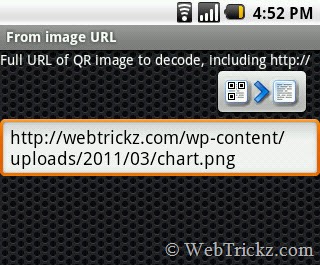 Scans QR codes with camera in both portrait and landscape orientations.
Generates and decodes QR images very fast.
Create a short URL for your QR code.
History: Shows a list of all QR codes you've created, scanned or decoded.
Integrates with Browser, Gallery, File-explorers to easily decode a QR image stored in your device. To do this: open an image, select "Share", "Decode with QR Droid".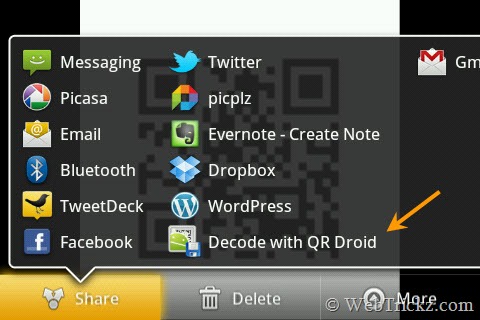 Create shortcuts for most-used QR Droid features on the home screen for quick access.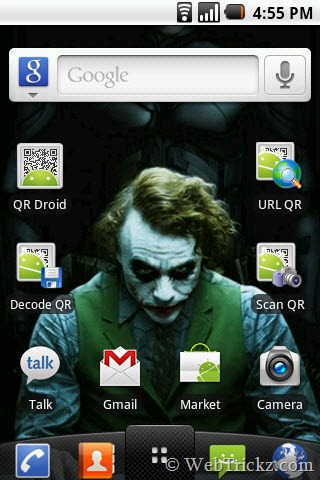 Automatically adds the link copied to the clipboard, no need to paste.
Share the QR code link on Social networks, via Email or SMS.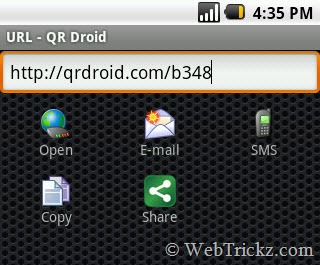 The main purpose of QR Droid is, it allows users to scan QR code images directly on their Android device without requiring a computer and phone camera. You just need to open the webpage having a QR code on your device, then either save the QR image or copy the image location to scan and install the app.
Tip: To save the QR code images to your sd card or copy the QR image link, just long-press the image and choose the desired option.
Download QR Droid from the Android market or use the given QR code to install it.