If you're a basic mobile phone user who has recently switched to an Android phone, then you might find the new SMS messaging system on Android smartphones a bit uneasy. That's because all handsets running Android displays the new Threaded or Nested SMS.
However, if you want to use the old Non-Threaded SMS messaging system on your Android phone then it's possible to get it. This can't be done by altering the settings of default SMS system but there is an amazing and free alternative which works great!
SMS Composer is a free app for Android which brings the normal aka Non threaded SMS messages. You can use it as an alternative to default messaging as it offers a good list of features. It has an intuitive user interface and enables you to: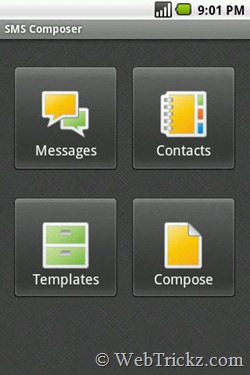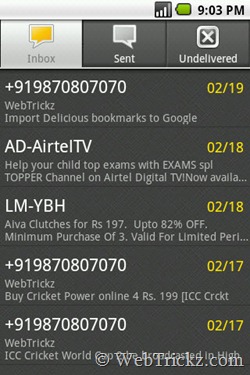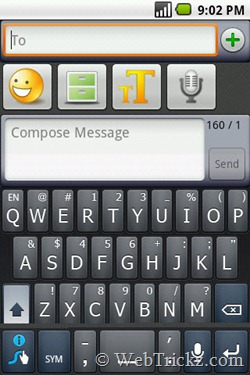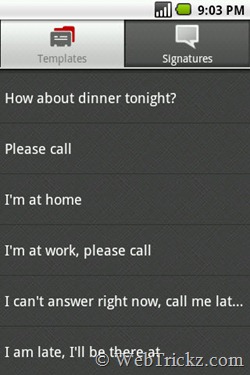 Use built in template messages and signatures
Send SMS to multiple recipients
SMS Forward, Reply, Resend, Share
View SMS messages in non threaded Inbox and Sent views
Voice recognition
Shows Notifications that can be turned on/off from its settings menu
Do try this app if you like to read all your SMS individually, instead of threaded form.
Download SMS Composer Free for Android market or use the given QR Code to install it.