Are you tired of all those pesky telemarketing SMS messages promoting services related to banking, insurance, finance, health, real estate, ongoing offers, etc.? This also includes various fraudulent SMS which itself are Spam and can eventually betray the users in some kind of unfair practices. To overcome this problem, you can simply Register in NDNC Registry to stop promotional calls and messages from Telecom Operators. But that would entirely block Unsolicited Commercial Communication that might Not be preferred by everyone. So, it's better to report about those Fake/Spam SMS only!
SMSpam is a free and must-have app for Android that makes this possible. The app does the complicated task in an easy way, by allowing users to Report SMS as Spam in a few taps. It simply extracts the information from the spam SMS and reports it to 1909 (toll-free) as per TRAI guidelines. It has a cool and easy-to-use interface, you just need to run SMSpam, select a specific SMS message and report it as Spam. Upon reporting, you'll receive an SMS stating that your DND-related SMS is received and will be processed within 24 hours. They will send a service request number for it accordingly. The app also shows a Score that lets you determine the number of reports made by you.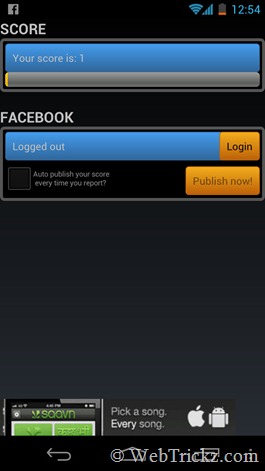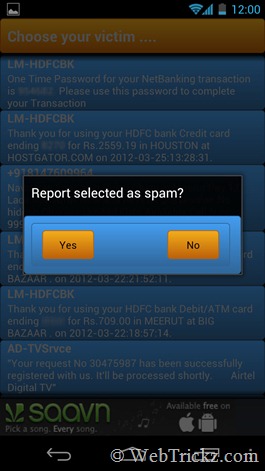 This is indeed a great and useful app. We hope it also had the feature to report calls.
Note: Works only in India.
Download SMSpam [Google Play]