Here is an appealing offer from Infolinks, one of the most popular In-Text advertising networks (PPC ads) worldwide. You just need to share your

experience with Infolinks by writing an original review about them on your blog.
My Experience with Infolinks –
To be frank, I've recently implemented Infolinks ads on this blog, though I had its account before. I always felt that inline text ads can irritate my readers but that's not the case with Infolinks. They are attractive, fast, and pay the highest in comparison to other In-Text ad networks.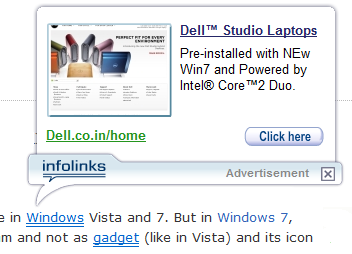 Infolinks shows ads related to your content and it's very easy to integrate them on any site or blog. They provide effective support to their customers. Nowadays, we can see a lot of publishers quitting Kontera and moving over to Infolinks. They are precise in making timely payments and don't charge anything when we cash out via PayPal.
At last, I want to say that 'Infolinks is the best way to monetize your blog and earn higher revenue from In-Text Ads'.
PRIZES –
On January 31 deadline, the top review will win the new Google phone – Nexus One. The second and third best reviews will win a  Nintendo Wii console. The first 10 posts to be published will automatically win cool Infolinks mugs.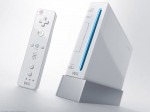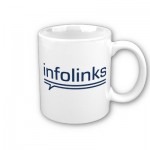 Hurry up: Just publish your review about Infolinks and make sure to include the video below: See more information in this video.
Hope I can win any of the prizes described above.