The Samsung Galaxy Nexus was recently announced by Google and Samsung at the media event held in Hong Kong on Oct 19th. Samsung official stated that starting in November, Galaxy Nexus will be available in the United States, Canada, Europe and Asia. Apparently, there seems no delay and the device would make itself to the stores on time in Indian market. This appears confirmed as Google India has just put up the official registration page for Galaxy Nexus. Link: www.google.co.in/nexus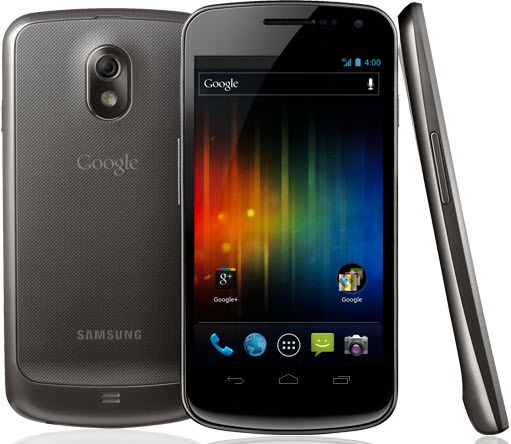 You can visit the above page and register now with your email id to get notified about the availability of Galaxy Nexus in India. The webpage also lists the main features of the device, some of which includes: Android 4.0, Ice Cream Sandwich OS, 4.65 inch 1280 x 720 HD Super AMOLED display, 1.2GHz dual-core processor, 5-megapixel rear camera, 1GB RAM, Face Unlock, HSPA+ 21 Mbps (LTE in selected regions).
There is no info yet about the price of Galaxy Nexus in India and its availability date. But it is really great to see Samsung considering India as a strong market, who is actively launching most of their amazing smartphones rapidly here, straight after their official announcement. The recently unveiled Galaxy Note is also coming to India on Nov 2nd, watch the webcast live at 12:30PM on www.livestreampro.com/samsung/galaxynote.
via [BGR.in]