Samsung Galaxy S II (SGS2) is a widely anticipated and much powerful smartphone that will be launching soon across various countries worldwide. The Galaxy S2 is seeing an overwhelming response all over, Samsung has sold over 120,000 Galaxy S II devices in just first 72 Hours of its availability in South Korea. Pre-orders of SGS2 are estimated to be 270,000 in first 3 days and it's assumed they'll easily double in coming few days.

Samsung GALAXY S II is expected to arrive in India by end of May, but the imported units from UK are already selling over at eBay India for Rs. 36,990 with 1 year Dealer warranty. However, if you've got your hands over this dazzling handset then you might want to get its Quick Guide and User Manual officially available from Samsung UK.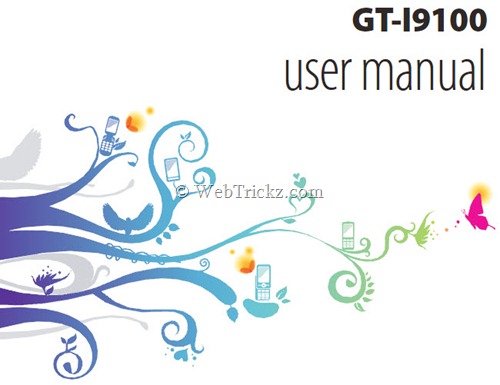 The Quick guide comes handy in getting started and get to know about the functional keys and components of your new SGS2. Whereas, the User Manual is a detailed 164 page PDF guide that covers assembling & getting started instructions, plus ways to use various features, customize settings, Troubleshooting tips, Safety precautions, etc.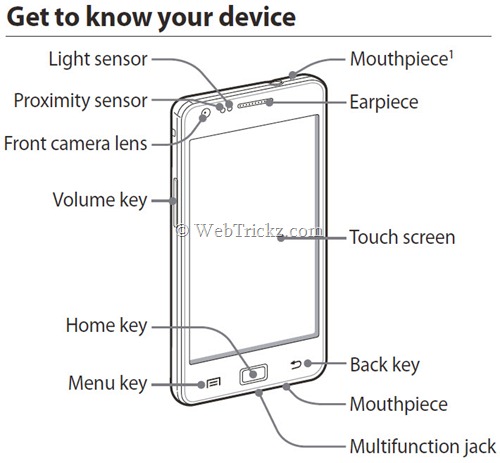 Download Samsung Galaxy S II User Manual (5.75 MB)