Samsung GALAXY S II, the much anticipated smartphone and successor of Galaxy S is finally announced officially at the MWC 2011 event, Barcelona. Engadget has just posted the official Press Release of the announcement, along with the official Pictures and a Hands-on video of Samsung GALAXY S II.
Samsung GALAXY S II (GT-I9100) Official Photos: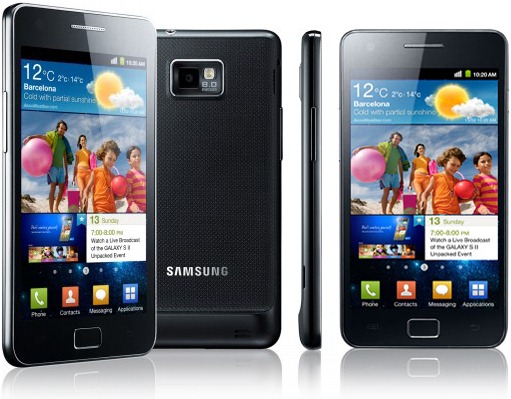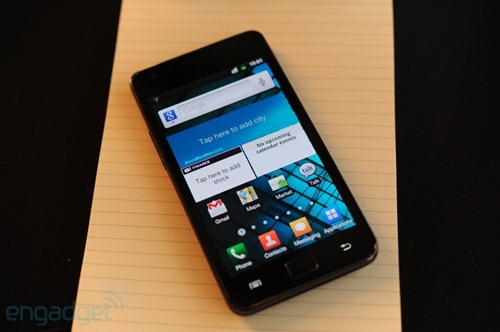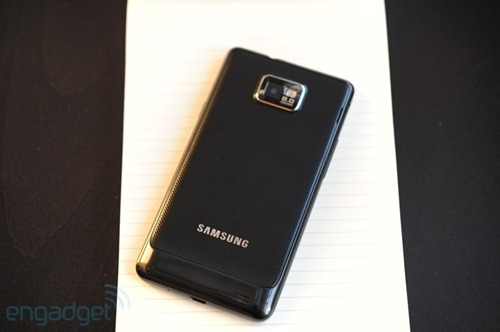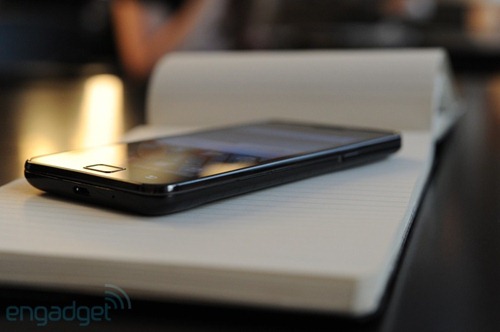 Hands-on Video:
Some excerpts from Samsung Galaxy S II Press Release:
Global launch of Samsung's most powerful smartphone delivers unmatched performance with a Dual-Core application processor and best-in-class viewing experience by Super AMOLED Plus display in sleek and lightweight design

The Samsung GALAXY S II uses Android™ 2.3 Gingerbread, the latest version of the world's fastest-growing mobile operating system. The next generation smartphone includes access to Samsung's four new content and entertainment hubs, seamlessly integrated to provide instant access to music, games, e-reading and social networking services.

"GALAXY S II is a natural and powerful evolution of GALAXY S. Building on the phenomenal success of the original Samsung GALAXY S, we are proud to unveil the ultimate smartphone. Consumers no longer have to contain themselves – the Samsung GALAXY S II allows them to design their own smart lives."
Source: Engadget