Apple announced the iPhone 4S yesterday which was much of a disappointment specially for those who were anticipatedly looking forward for an all new and redesigned iPhone 5. Well, Apple has certainly cleared up the path for Samsung who just announced that 'Something Big is Coming!' at the SAMSUNG MOBILE UNPACKED 2011, scheduled for October 11th in San Diego.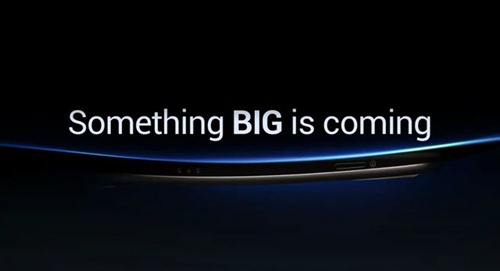 Here is an official teaser video just put up by them.
Apparently, Nexus Prime is what everyone is counting now for as it would be a beast and might be the best and most amazing Android smartphone yet!
Join us at the next SAMSUNG MOBILE UNPACKED event to witness another "perfect combination" that we've prepared for you on October 11th in San Diego.

You can also download the UNPACKED application from Samsung Apps (http://www.samsungapps.com/) and Android™ Market (https://market.android.com/)
Let's see what's that something BIG, Samsung has got for us! I'm excited. 🙂