Here is a free and feature-rich screenshot tool for Linux/Ubuntu, just like what Snagit is for Windows. Shutter is a powerful and featured screenshot capture program for Linux. It lets you take screenshots of a specific area, window, whole screen, or even of a website. One can also capture a Menu or Tooltip using the countdown option in it.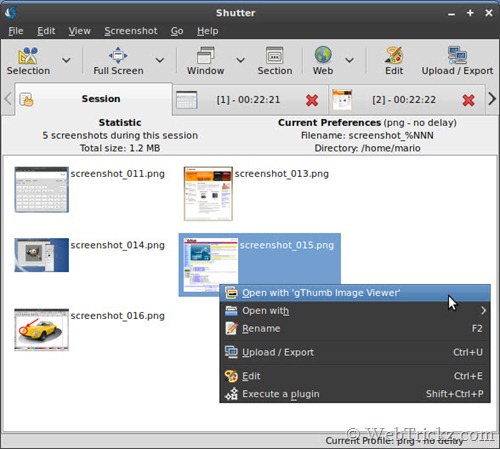 Built-in editor – Shutter comes with its own built-in editor, so you don't need to use the external graphics editor like GIMP. The editor comes in handy when you want to edit the images or screenshots for use in tutorials or manuals. Using editor, you can easily apply different effects, draw on it to highlight points, upload to an image hosting site, etc.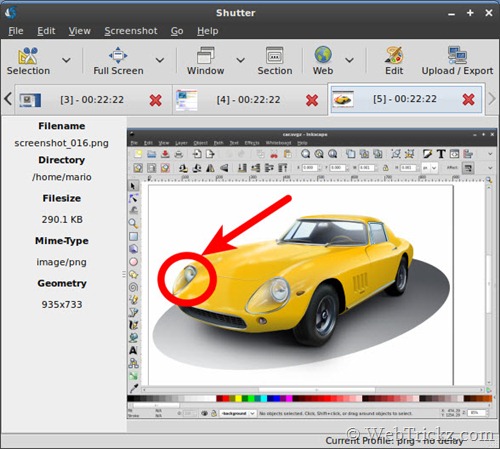 Add Text, Arrows, Rectangles, Ellipses
Censor / Pixelize to Hide Private Data
Auto-Increment Shape
Crop
You can also install Shutter directly – Just go to Applications > Ubuntu Software Center and search for "Shutter". Install it.