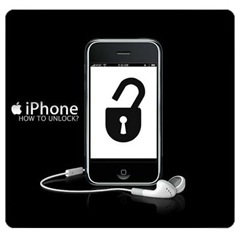 If you are waiting long to unlock your iPhone 3G and free it from the shackles of the carrier in your country or use it overseas. Then this can be done easily using the yellowsn0w application released by the Dev Team.
Note: yellowsn0w makes no changes to anything on your iPhone. It will not modify the contents of your iPhone Baseband in any way.
DailyApps has figured out a simple step-by-step guide which can help you to easily unlock your iPhone 3G.
Please follow the instructions carefully as described in the article.
Hack: Unlock Your iPhone 3G in 2 Minutes