Previously, we have discussed about Top 10 Free Online Virus Scanners [Featured]. Now, SuperAntiSpyware has added a free and reliable Online scan service.
This scanner will detect AND remove over 1,000,000 spyware/malware infections. Online Safe Scan is 100% free at www.superantispyware.com/onlinescan.html. It is really a handy tool to find threats and remove them from PC without Internet.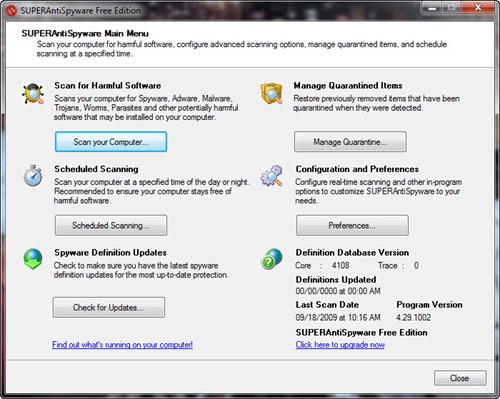 Safe scan looks same as SUPERAntiSpyware Free edition, though it can be run directly directly without being installed. To use it, Just download the scanner and run it. It is portable and can be used offline.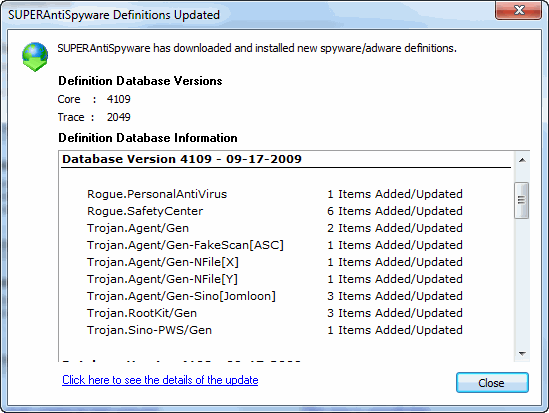 The best part is that you can update it for latest definition database, without need to download the updated version.