Swype, one of the best keyboard for Android phones is available again, register fast to get the Swype Beta for Free. The updated Swype beta installer for Android is improved and has some new features listed below:
In English, Spanish, Italian, Portuguese, German, and introducing French and an early, *UNSTABLE* preview release of Chinese Pinyin
Now includes support for Double-Tap-to-Edit, Cursor Restore, and Voice-to-Text (requires Google Voice Search be included in your system firmware)
HVGA, WVGA, and WVGA854 Resolutions – don't worry we'll detect this automatically. Sorry, no QVGA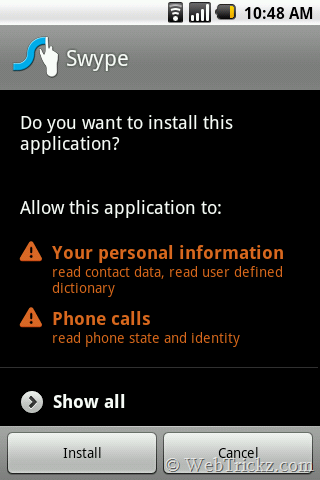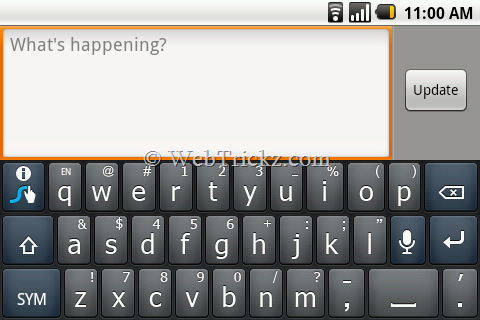 The beta is open to all phones using Android which DO NOT already have Swype pre-installed by the phone manufacturer/carrier. It will expire after 3 months as they provide periodic updated versions that will include new features and functionality.
Note: If your phone came pre-installed with Swype, DO NOT download this beta (it won't work).
To get Swype, just register with an email address via your mobile and they will send you a link to download Swype. That's it!
Also See: Videos – How to use Swype on your device [Tips & Tricks]