The Best Free Apps for PC and Mac !
I just came to know a nice website www.thebestapplications.com, which list the Best Free applications aka software's available for a PC and MAC.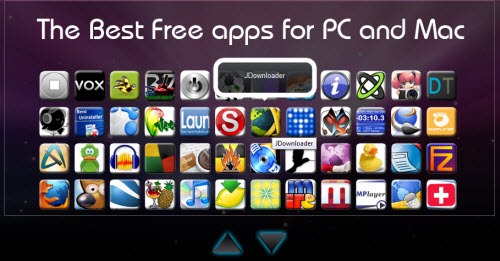 There are around 120+ free apps added yet to bestapplications. You can also Suggest an app to get it listed in their directory. If you like an app, you can simply download it by clicking on its icon which will direct you to app's homepage.