When it comes to your business, it's important that you keep it safe in every way. Business owners often think about safety in terms of physical security, so they add burglar bars and alarm systems to their offices. While this is, of course, important, there's another type of safety that is also very important – your business's online safety.
There are many ways that people can harm your business online, and you need to know how to prevent this. Luckily, this post is here to help with that.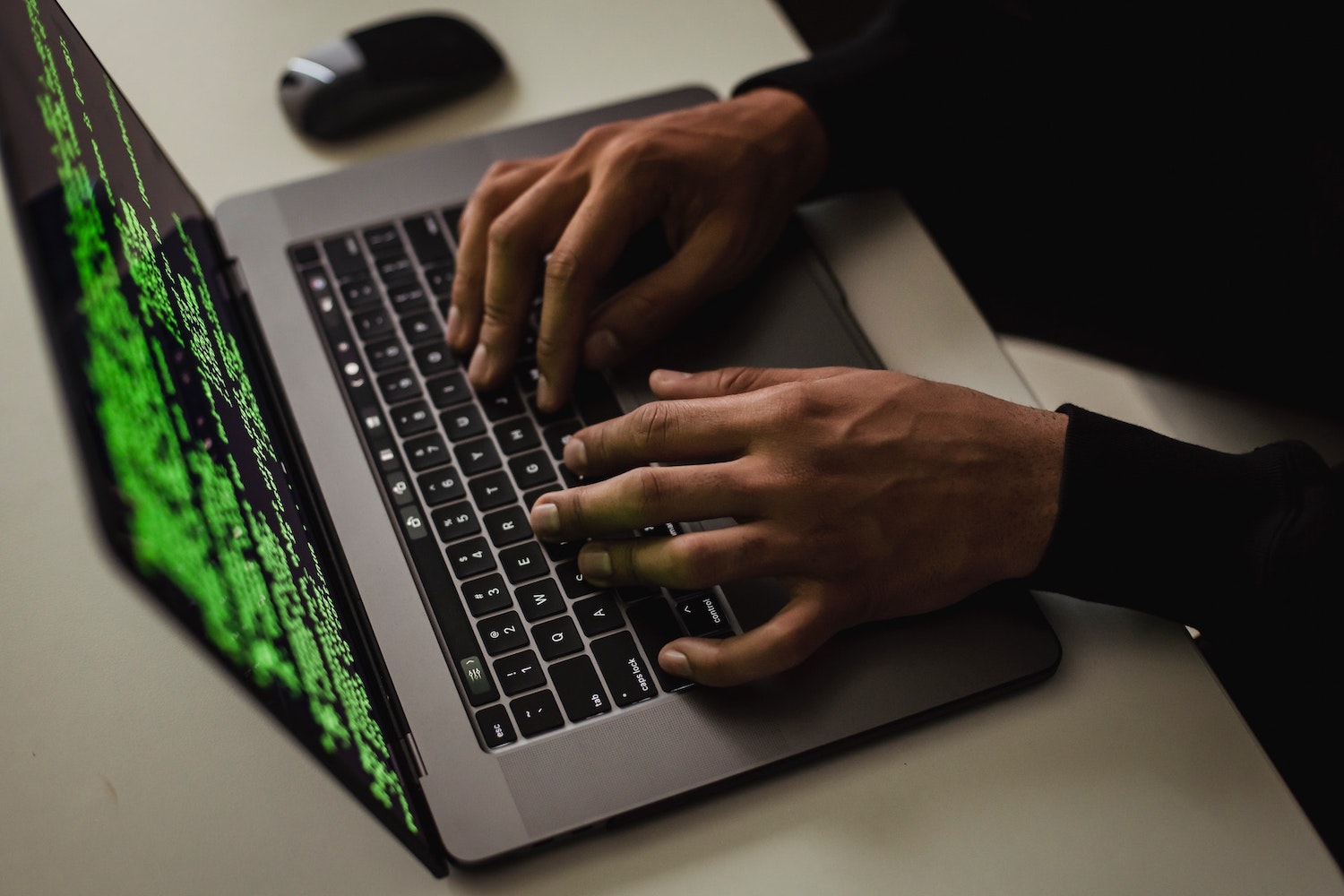 5 Tips to Protect Your Business Online
Be careful with online ads
Online advertisements are easily the most popular form of marketing, and it's easy to see why. After all, it's relatively affordable while still remaining effective, which is a combination most business owners look for.
And while there are many ways to safely run an online ad, you still need to be careful. You need to ensure that you are running your ads on a reputable platform, and if you will be using an agency to place your ad on your behalf, you also need to ensure that they are legitimate. You also need to be careful of click fraud. Lunio can help with that.
Protect your hardware against hackers
Hackers are everywhere, and most of them want to cause harm in some way. If a hacker gains access to your business's confidential information, there's no telling what they will do.
They may try to steal your money, leak sensitive information, or post inappropriate things on your business platform. The best way to prevent hackers from accessing your business's information is to only have employees use verified and safe sites when working on company computers and laptops.
If they want to visit other sites, they should get their own personal laptops for that.
Stay away from viruses
Similarly to hackers, viruses often lurk on strange websites, but they can also appear in emails. Often, these viruses will be downloaded onto your laptops and computers without you even noticing, and by the time you do notice, the damage will likely be done.
You should certainly invest in anti-virus software, but you should once again also discourage employees from visiting any sites that aren't strictly work-related.
If you or your employees are unsure of whether a website is secure, you can follow these steps, as they might give you a better idea.
Hire trustworthy employees
Unfortunately, it is often the case that employees play a role in a security breach, especially if it's an online one. While you can never truly guarantee whether the people you hire will break your trust and put the business's online safety at risk, you should do your best to hire trustworthy employees where you can.
The best way of learning whether or not an employee can be trusted is to do a thorough reference check on them before hiring them. This way, you can get a better idea of what type of employee they will be.
Set up strong passwords
Finally, the last tip is one of the most basic ones, but also one of the most important ones when it comes to online safety: set up strong passwords.
While this isn't a guarantee that your business will be protected online, the stronger your password is, the harder it will be for people to access certain information. You should, of course, never share your password with anyone, and you should also encourage employees to set up strong passwords and keep them confidential.
Just be sure that you will actually remember your password, otherwise, you may need to factory reset your phone or laptop if you can't remember the password.
In conclusion
While physical safety in a business is, of course, incredibly important, you shouldn't neglect your business's online safety, either.
Your business's online safety needs to be protected for various reasons, and while it may seem intimidating to try and protect your business from the dangers that lurk online, it doesn't have to be hard. This post discussed a few things that you can do to keep your business safe online, so try a few of them and see what works. If your business's online safety is at risk, you can also hire professionals to do all of this and more for you.