A year back, we shared Cool Winter Board theme for iPhone. Now I've searched 3 more amazing Winterboard themes which provides cool, stylish and glassy type looks to your iPhone or iPod touch. Check them below:
Requirement – You need to have a jailbreaked iphone with Cydia and Winterboard app installed on it.
How to use – To Install the below themes, open Cydia app and move to its Search tab. Now search for Chromium, Vivid or Lucid. Install the ones which are developed by Planet-iPhones only. After successful installation, open Winterboard and select the desired theme. Tap the Home button for letting the changes take effect.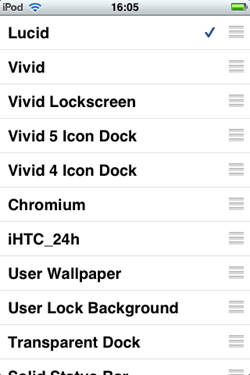 Chromium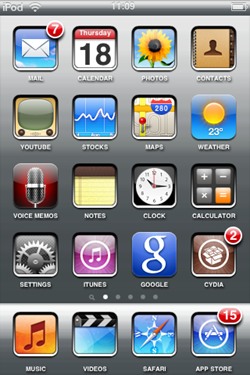 Vivid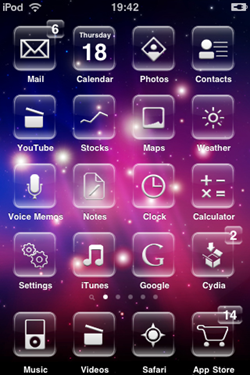 Lucid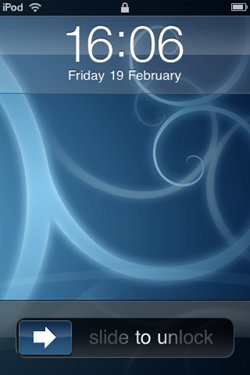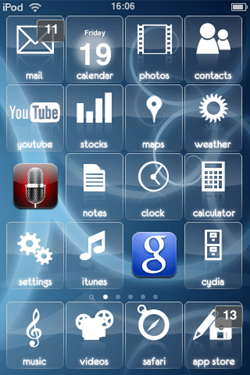 Hope you'll like the above shared themes 😀
Update – Download Tons of Free WinterBoard Themes for iPhone & iPod Touch