Tools and technology that enable users to access the network and resources of their company remotely are referred to as remote access solutions. Remote access is more crucial than ever in the current digital era, especially with the growth of remote work, globalization, and cloud-based services. Employees can work from any location, interact with coworkers around the world, and access vital data and apps safely and effectively using remote access solutions.
Remote access is even more crucial in 2023 as more businesses implement hybrid work models that combine both remote and in-office work. To maintain productivity, collaboration, and data security, enterprises need trustworthy and secure remote access solutions.
Let's cover the most popular 5 remote access solutions in 2023.
Solution 1: VPN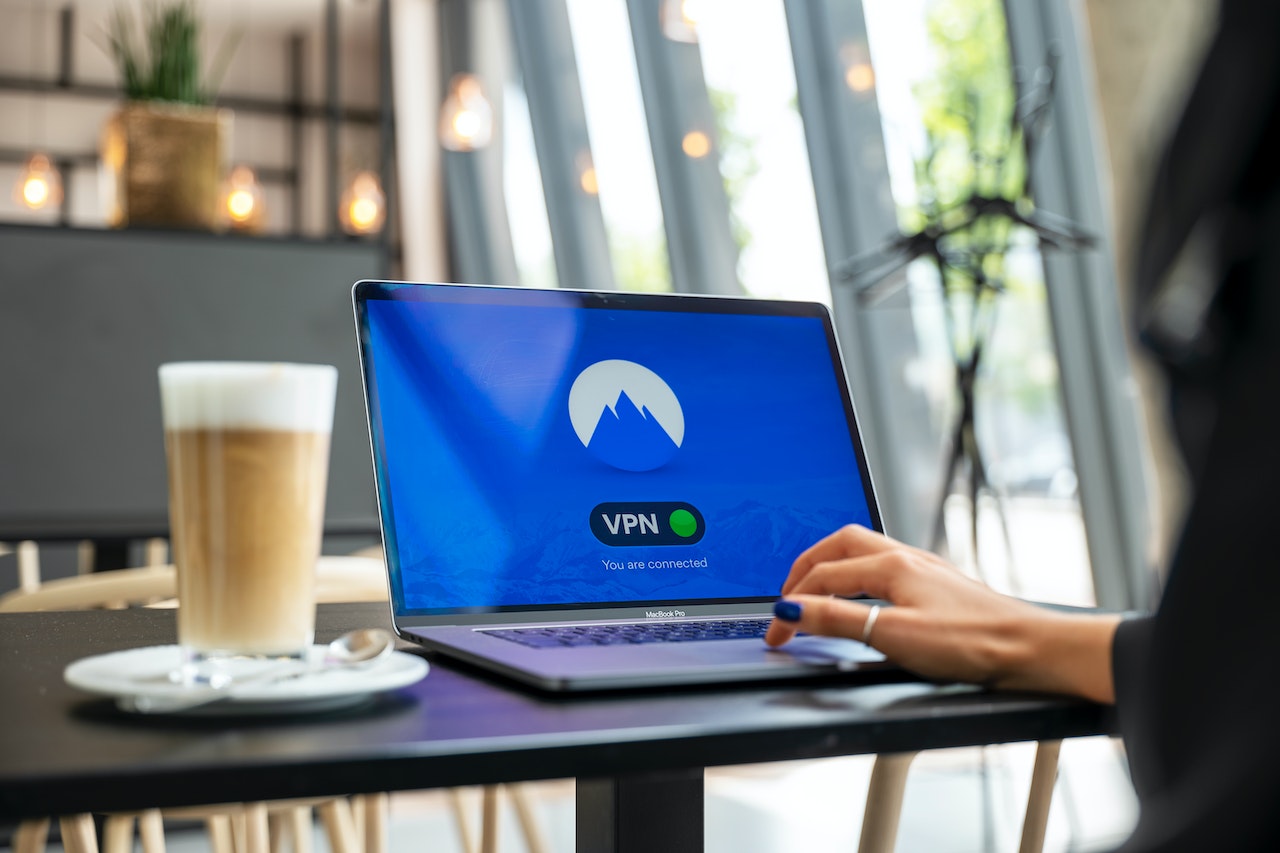 A VPN, or a virtual private network, is a remote access technology that uses the internet to link devices to a private network. It encrypts internet traffic and conceals the user's IP address to ensure privacy and security.
Features and Benefits
VPNs offer private online browsing, secure remote access, and the capacity to get around geo-restrictions, enabling users to access content that would be restricted in their area. Users can boost productivity, operate more flexibly, and access their company's network remotely with a VPN. It encrypts internet traffic, making it hard for outside parties to intercept and read data.
Pricing model
Both free and paid VPN services are available out there. Free VPNs have fewer functionality, whereas paid VPNs have more robust features and faster speeds.
Pros and cons
Pros of VPNs are secure remote access, privacy protection, and the capability to bypass geo-restrictions. Cons include the possibility of a decrease in internet speed, the fact that certain VPNs store logs, and the lack of security or privacy protection offered by free solutions.
Due to their security and privacy features, VPNs are often a popular option for remote access. Nonetheless, it's crucial to pick a dependable provider and be aware of any potential limitations.
Solution 2: Zero Trust Network Access (ZTNA)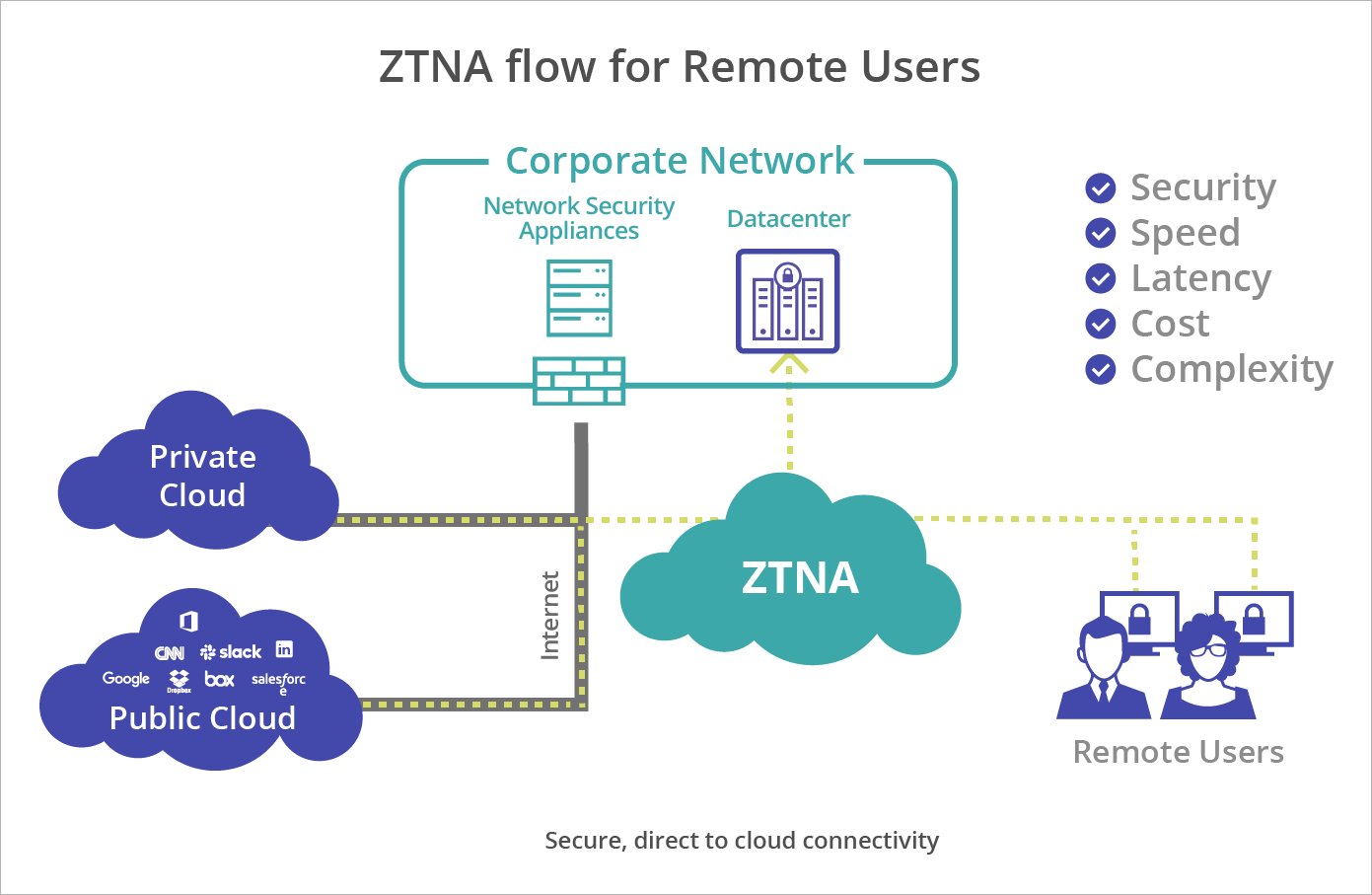 Zero Trust Network Access (ZTNA) is a security framework that focuses on granting access to resources on a need-to-know basis, no matter if the user is on the corporate network or a remote location. Prior to allowing access to the resource, ZTNA authenticates, authorizes, and encrypts each access request. This strategy minimizes the attack surface and guarantees that only authorized users can access the network.
Features and Benefits
ZTNA provides improved user experience by enabling access from anywhere, without the need for a VPN, enhanced security by confirming every access request, and customizable access control at the individual user and device level.
Pricing model
Pricing for ZTNA solutions is often subscription-based and determined by the number of users or devices connecting to the network.
Pros and cons
The pros include improved user experience, flexible access management, and enhanced security. However, ZTNA might be more expensive than conventional VPN systems, more complicated to establish, and might call for extra steps in the authentication process, which might aggravate users.
Solution 3: Secure Access Service Edge (SASE)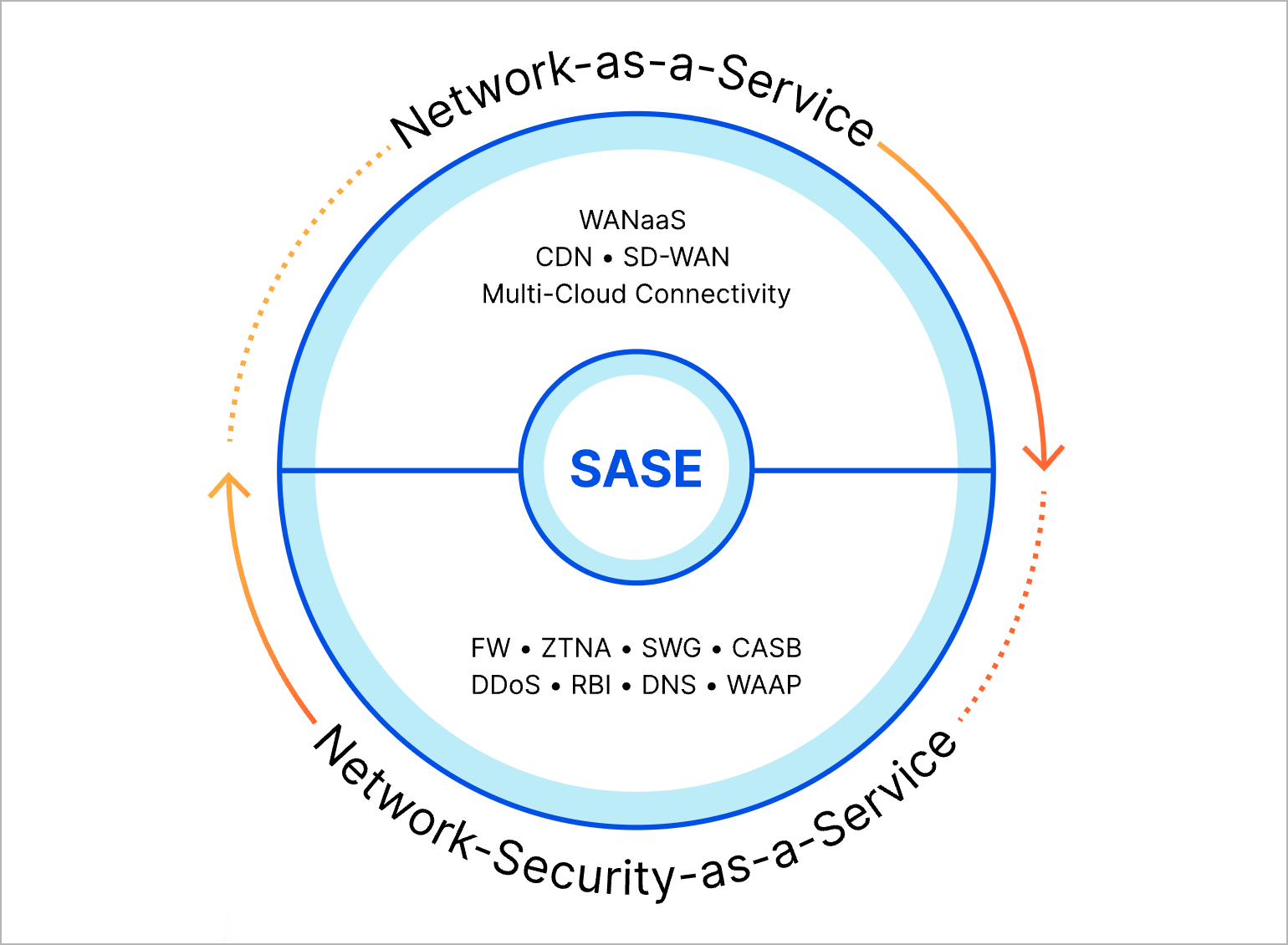 Secure Access Service Edge (SASE), which is a cloud-native architecture, combines WAN capabilities with network security features to offer safe remote access to applications and data.
Features and Benefits
SASE provides a number of features, including cloud-based web filtering, data loss prevention, and identity-based access management. The benefits of SASE include enhanced security, less complexity, and improved efficiency.
Pricing model
Depending on the provider, SASE pricing models vary, but they often base charges on the quantity of users and the quality of service.
Pros and cons
Better network performance and security are two pros of SASE. However, growing reliance on cloud infrastructure and vendor lock-in could be cons.
Solution 4: Remote Desktop Software

Users can connect to a computer or server in a remote location using remote desktop software, which gives them the same level of control as if they were physically there. Users can access their work desktop, files, and programs via remote desktop software from any internet-connected device.
Features and Benefits
The ability to access a computer from anywhere, share data and communicate with others, and work remotely are all features and benefits of remote desktop software. This is a feasible solution if you work on securing remote access for your business or for employees that work remotely.
Pricing model
Both free and paid versions of remote desktop software are available, with paid versions typically providing more functionality and support options. Pricing models can be subscription-based or one-time payment-based.
Pros and cons
The pros of remote desktop software include enhanced productivity and adaptability for remote work, easy file sharing and collaboration, and remote access to a computer. Cons may include the necessity for a stable internet connection, potential performance issues with an inconsistent internet connection, and security concerns if not properly secured.
Solution 5: Virtual Private Cloud (VPC)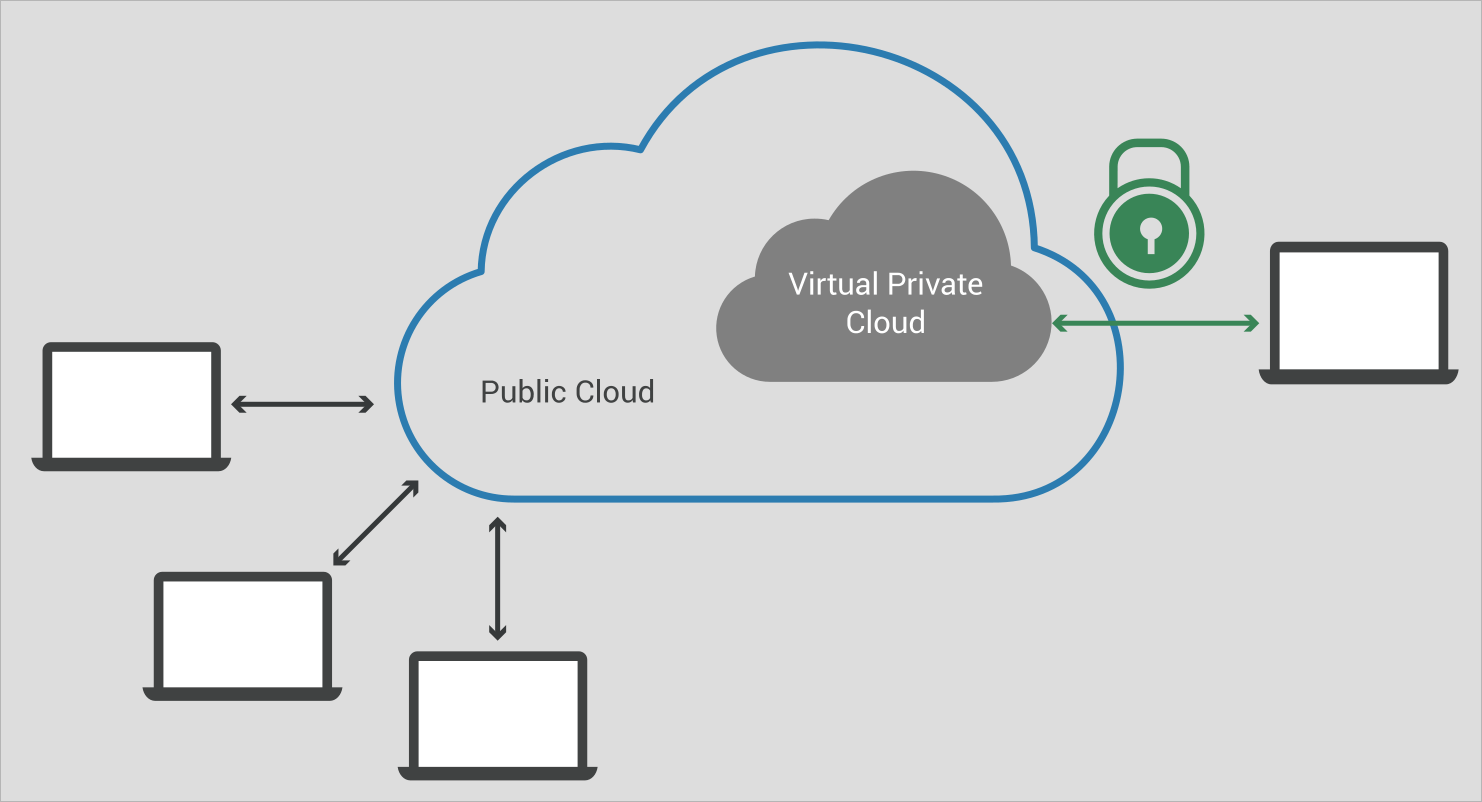 VPC is a secure and isolated cloud computing environment. Users can choose IP address ranges, subnets, and configure route tables and network gateways in VPC, having total control over their virtual networks.
Features and Benefits
Cloud computing solutions from VPC are safe, scalable, and adaptable. Users' virtual network infrastructure can be created and managed, enabling personalized security and network configurations.
Pricing model
Users only pay for the resources they use while using a VPC, which charges users based on usage. The cost varies according to the area and the volume of data used.
Pros and cons
Pros include configurable security and network setups, while cons may include complexity and potential expenditures for additional resources.
Final Words
In conclusion, companies wishing to upgrade their infrastructure for remote work have a number of options, thanks to remote access technologies. While remote desktop software and VPCs offer flexibility and scalability, VPNs and ZTNA improve security and access management. Each solution has a unique pricing model, set of capabilities, and shortcomings.
The best solution to choose will rely on the unique requirements and priorities of an organization. Whatever the solution, it's critical to put security and privacy first to create a secure and effective remote work environment.