Nowadays, mostly all smartphones, mid-range mobiles and cheap handsets have the feature to expand phone storage memory up to 32GB via a microSD card. microSD and microSDHC cards are commonly used in mobile phones, tablets, eBooks, handheld GPS devices, portable gaming consoles, etc. If the internal memory of your device is less or insufficient, then you can increase it easily by using a flash card if supported.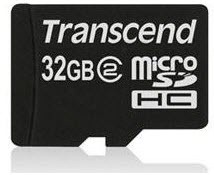 Transcend Information, Inc. (Transcend®), has announced the availability of the largest-ever 32GB microSDHC memory card, which doubles the capacity for cell phones and other mobile devices that rely on microSDHC storage.
The 32GB microSDHC card offers sufficient space to store up to 6552 pictures (based on 10 megapixel JPEG compression format), 480 minutes of Full HD video, countless hours of music, or thousands of electronic texts.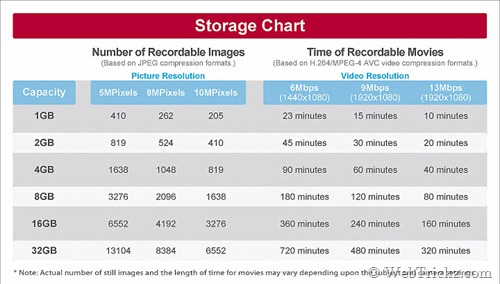 Transcend is offering a complete line-up of microSD/microSDHC memory cards, including convenient combo packages with card readers or adapters. The microSD cards range from 512MB to 2GB, while the microSDHC cards are available from 4GB to 16GB (Class 6) and now up to 32GB (Class 2). All Transcend Flash Cards are comprehensively tested for compatibility and reliability, and carry the company's renowned Lifetime Warranty.
Transcend's Class 2 microSDHC cards are currently offered in four capacities: 4GB, 8GB, 16GB and 32GB.