Trend Counter widget is a free and worthy alternative to whos.amung.us. It allows you to track live visitors on your site or blog and gives detailed statistics about them.
It shows current visitors in real time and shows their country, browser and OS too. Also, you get stats of page views, no. of visitors as per day/month/year and Top 5 countries.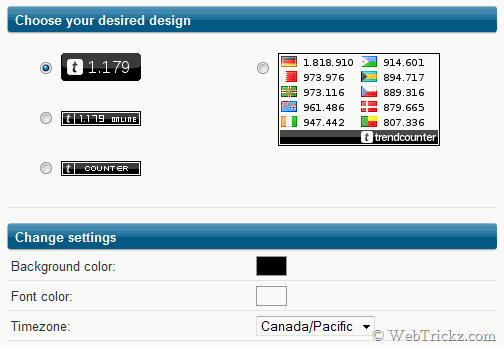 To use it, Just choose your preferred Widget style, copy the HTML-Code and insert it to your Website footer. That's it! Click on the Widget to get detailed statistics.