Windows Phone 7 devices are gaining substantial popularity and would be soon competing neck to neck with the top smartphone OS platforms, iOS and Android. The official Windows Phone twitter channel (@WindowsPhone) recently tweeted a link to webpage, allowing the iPhone and Android users to try and experience a quick demo of Windows Phone on their mobile browser.
Windows Phone official demo page is specially meant for non-Windows Phone devices, so that other mobile platform users can virtually have hands-on with the interface and basic functions of Windows Phone OS. The demo also works perfectly on Google Chrome browser, allowing everyone to test it without owning an actual Windows Phone (WP7) device. Alternatively, you can chose to install Windows Phone SDK that includes Windows Phone Emulator, in case you're interested in having a detailed demo of the same.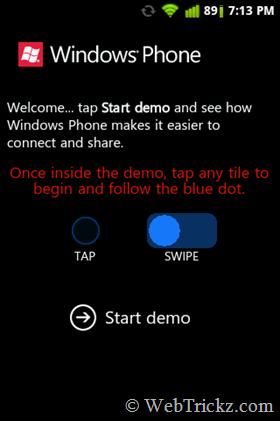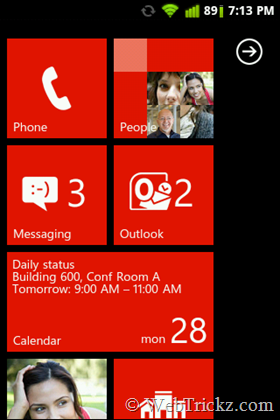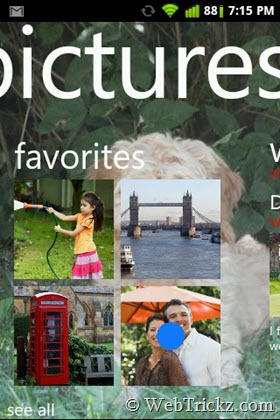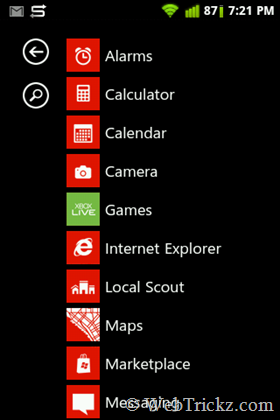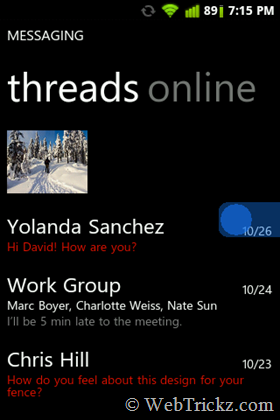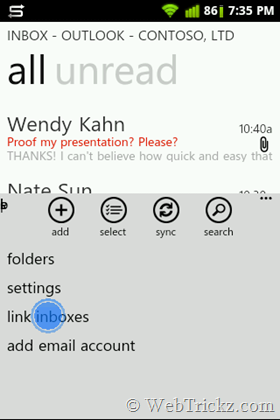 The WP7 demo page offers access to the default Metro UI home screen with main phone widgets actively working such as Phone, Messaging, Calendar, Pictures, People, etc. You can continue checking other options and functions by tapping the blue button or swiping between screens. The interface look simply awesome, just give it a try out!
Link – http://aka.ms/wpdemo