If you're using Google Chrome//Chromium on Ubuntu, then you must have noticed that the smart looking browser looks pretty odd on Ubuntu OS, because it does not blends well with its visual theme. Certainly, there is an easy way to overcome this situation.
Two extensions – "Ambiance Theme" and "Radiance Theme" are available for Google Chrome which can change the look of your browser to new default theme in Ubuntu 10.04 "Lucid Lynx". The Ambiance is a dark color theme while Radiance is light color.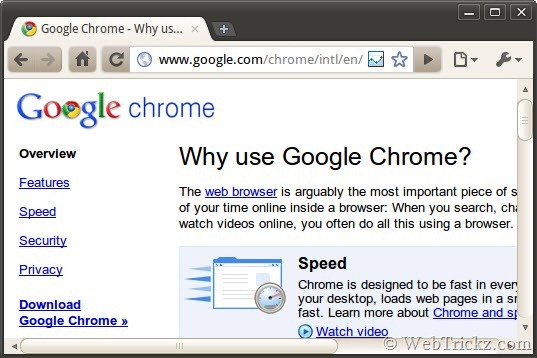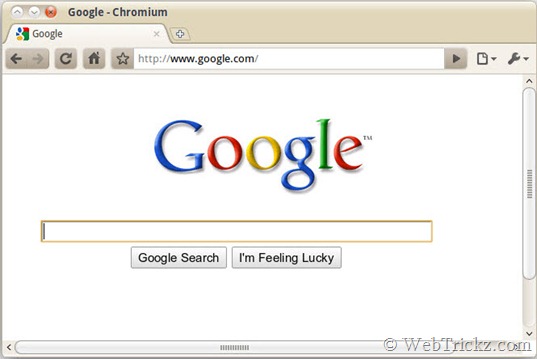 You can also install Ubuntu matching scrollbars extension, which adds the customized scrollbars to match the Ambiance/Radiance theme of Ubuntu 10.04.