Ubuntu 10.04 will feature New 'Light' theme and Logo

A Fresh Look for Ubuntu will be seen in its upcoming build 10.04 LTS (Lucid Lynx), scheduled for release in April 2010. The new style of Ubuntu is driven by the theme "Light" along with a brand new 'Ubuntu logo'.
The new style in Ubuntu is inspired by the idea of "Light". Visually, light is beautiful, light is ethereal, light brings clarity and comfort.
New Ubuntu Logo –


New GtkThemes –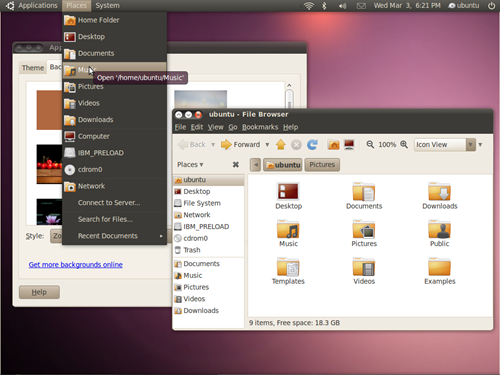 Boot Splash (Boot Screen) –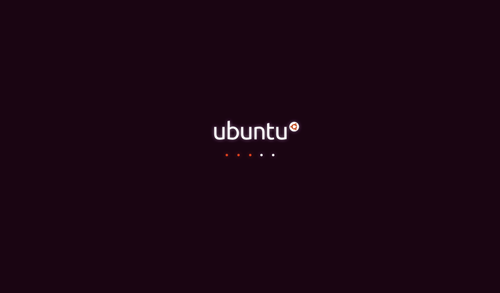 I'm really admired with the new looks of Ubuntu 😀 Share your views too with us!
Source: Ubuntu Wiki & WinMatrix