Ubuntu 11.10 Oneiric Ocelot has been finally released and it comes with a fresh look, redesigned Ubuntu software centre and other improvements. Ubuntu has made available an amazing site where you can take a brief tour of the Ubuntu 11.10 interface and test some of its contents like the refreshed Dashboard, Firefox browser, Software Centre, Thunderbird Mail, Shotwell Photo manager, LibreOffice programs, Ubuntu explorer, etc.
Ubuntu 11.10 comes with a collection of 16 New Wallpapers, which all are intensely beautiful and I think the best ever introduced in Ubuntu OS. You can check them at the tour site by opening 'View photos' from the Welcome screen. All the backgrounds are in high-resolution and you might want to set them all as your desktop wallpaper.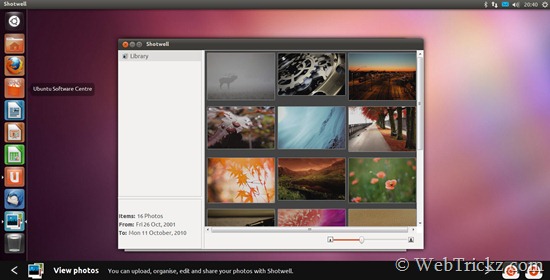 A preview of some wallpapers: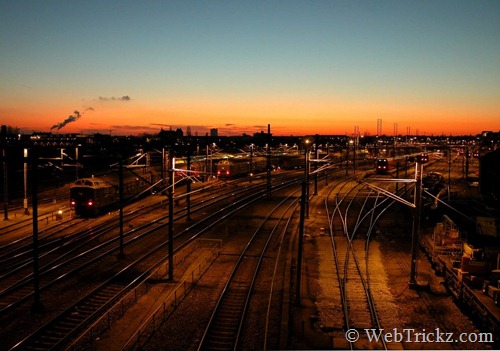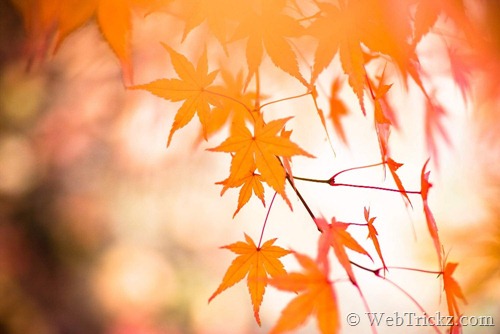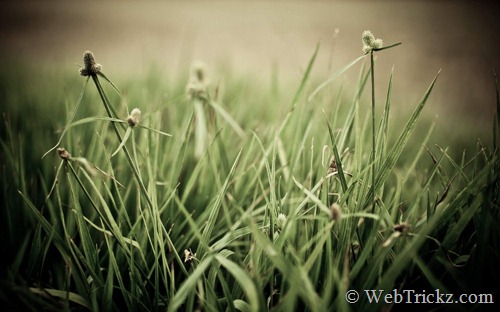 Download Ubuntu 11.10 Wallpapers Pack (Includes the default background)
PS: I noticed 16 wallpapers on the tour site but two of them aren't included in the pack. It seems they added it to the OS at the last moment. You can find both of them below. I'll try to add their download links soon here.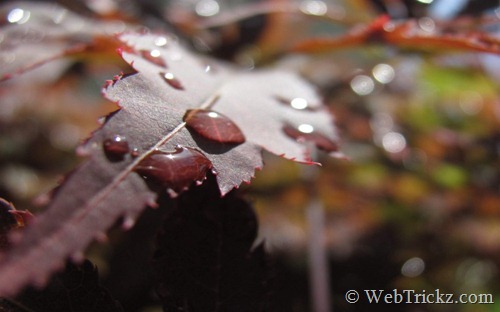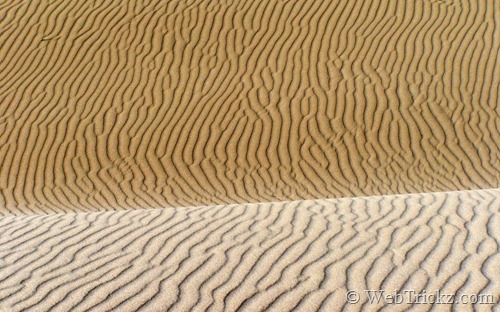 Take the Ubuntu Tour @ www.ubuntu.com/tour