Lots of Chinese companies are coming up with truly affordable smartwatches. Some with the ability to make and receive calls and some of them have unique abilities like water resistance and so on. We recently covered a detailed review of one such offering in the form of FiFine W9 and we were rather surprised at the range of options that it provides at around 150$. We now bring you one more smartwatch and this time a much simpler one.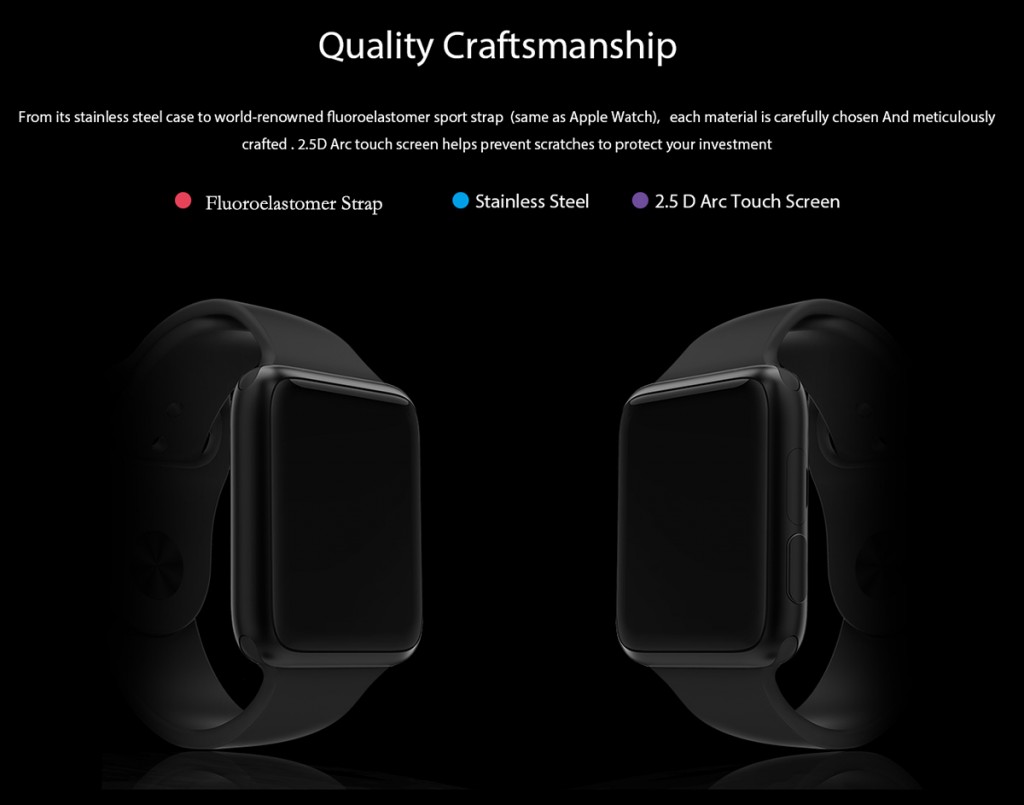 Ulefone is a smartphone manufacturer which also has started making smartwatches now. The focus today is on uWear Bluetooth Smartwatch. As the name indicates the uWear has the ability to connect to an Android or iOS phone via Bluetooth.
It has a gorgeous 2.5D arc screen that provides a wide-angle view for the 1.44-inch display on the watch that sits pretty on a fluoroelastomer sport strap which is of truly high quality and adds a rich look to the device. It also has a 316L Stainless Steel casing to provide enough protection.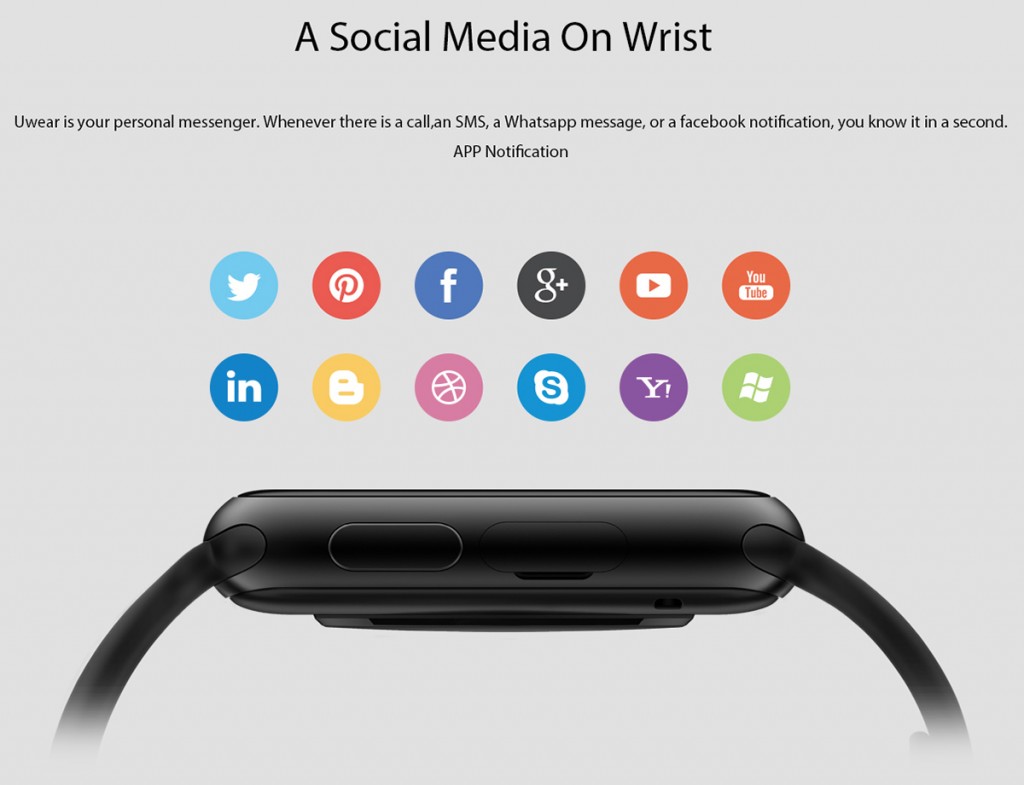 It can pair into your phone and then alert you on the phone calls, messages. And not just that you can also choose to be alerted for all your social media such as Twitter, Facebook, Linked In, and a huge list. We will cover the working principle in our detailed review.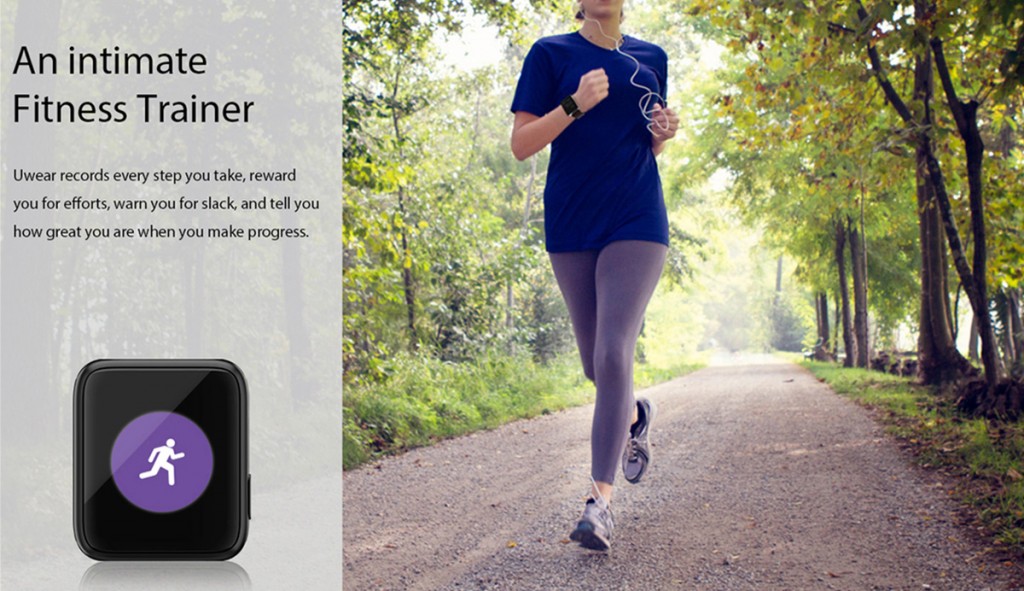 The watch can also be used as a fitness tracker and show you all of the progress to provide good feedback on your goals and also monitor your sleep and nudge you when you're slacking on your fitness. Talking about fitness, you can bring the watch in light rain or water splashes as this is IP65 certified! It also has the ability to launch music files, click pictures from your phone providing a very good user experience.
It comes with a 220 mAh battery that can last you for as many as 7 days. It is as light as 45 gms and comes in Black and Silver colors and supporting as many as 10 languages.
The uWear comes for as little as $22.99 using coupon code 'uwear'. The watch is being sold on GearBest and the promotion runs until the end of October. We will be doing a detailed review of the uWear and bring you more details, so stay tuned!