Did you forget your iPad passcode? What to do now? One of the ways to unlock it is by using iTunes. However, there are other strategies too. Today, we will learn how to unlock a disabled iPad without iTunes, which also gives the same result. You can either use iCloud, Restoration Mode, or a third-party tool like Tenorshare 4uKey to regain access to your iPad.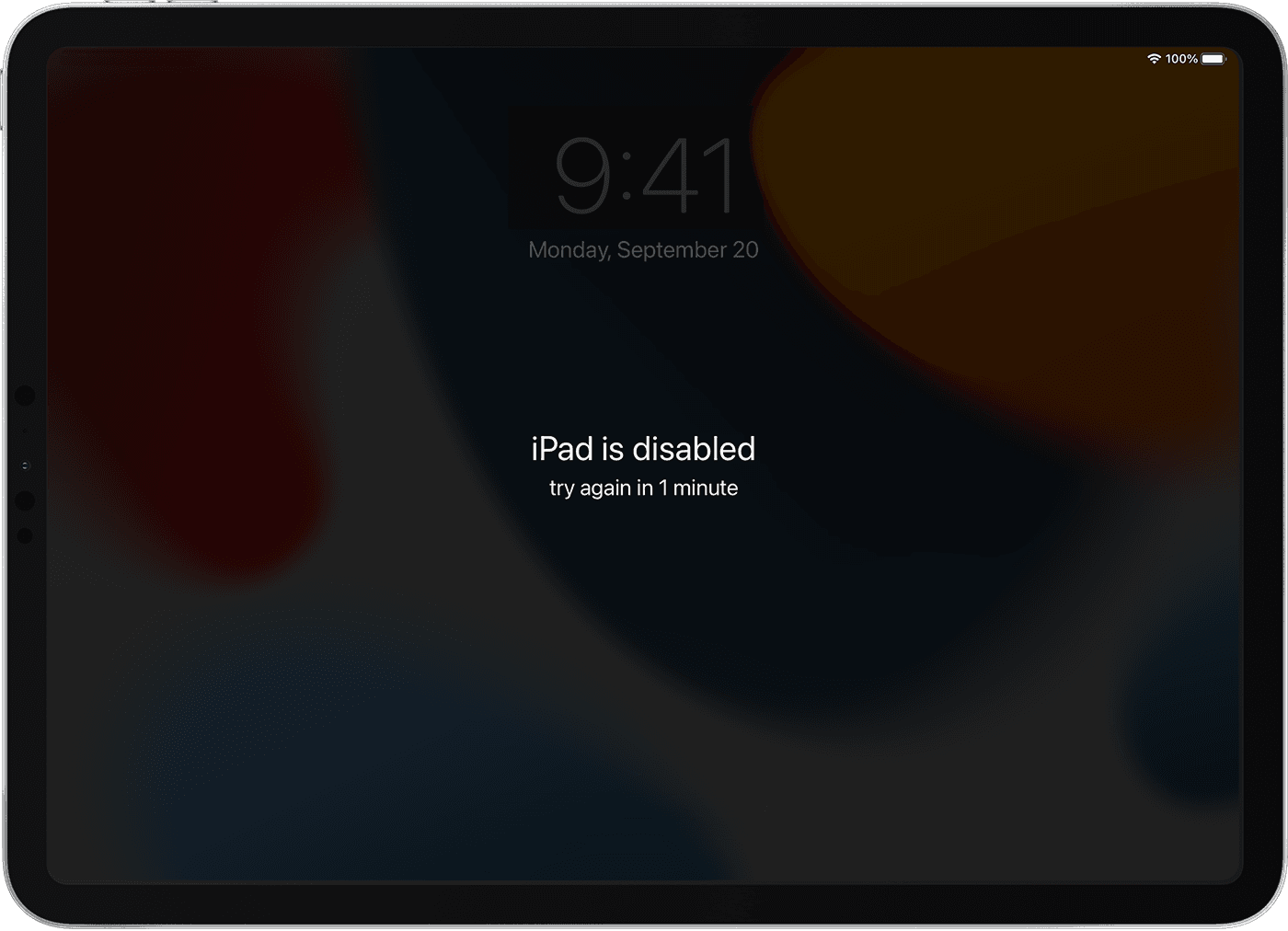 Why does my iPad say iPad unavailable?
The iPad unavailable message usually shows up when a user or unauthorized person enters an incorrect passcode too many times. Therefore, one has to wait from one minute to sixty minutes, depending on the number of inaccurate attempts.
If you keep entering the incorrect passcode, the message changes to "iPad Security Lockout" or "iPad unavailable." Unfortunately, the iDevice is then inaccessible permanently until the iPad is erased or restored.
NOTE: All the below methods will ERASE ALL THE DATA on your iPad. You can restore your data and settings from a backup or set up your iPad as a new device.
How to reset a disabled iPad without iTunes via iCloud
Resetting a disabled iPad is a straightforward approach. The steps are also extremely simple; you can do them at home using a computer. As long as you remember your iCloud login and password, you can unlock the iPad with Apple's central hub. It is a remote storage facility that keeps extensive records of phone content.
Here's how you can reset a disabled iPad with iCloud.
Visit www.icloud.com/find in a web browser on your computer.
Log into iCloud using your Apple ID and passcode.
Click on 'All Devices' at the top center and select the device you wish to unlock. In this case, it is an iPad.
In the menu that appears, click on "Erase iPad".
Click 'Erase' to confirm your choice.
During the initial setup, the iPad will ask you to choose between iTunes or iCloud for backup. Choose the most convenient option, as you wouldn't want to lose your data again.
How to unlock a disabled iPad without iTunes using Tenorshare 4uKey
Are you looking to unlock your iPad when it's disabled without iTunes? Tenorshare 4uKey iPhone unlocker is a reliable solution that you can try out. It will help you successfully remove any type of screen lock and passcode from an iPad or iPhone.
Tenorshare 4uKey Features
Remove four-to-six-digit passcodes. It will also bypass Touch ID and Face ID on iPhone, iPad, and iPad touch
It will remove the screen time password in less than a minute
Ability to remove Apple ID from iOS devices without a passcode
Can remove MDM profiles and MDM screens
You can use it to disable iOS devices without iCloud and iTunes
Compatible with the latest iOS v15.6
Now let's see how to factory reset a disabled iPad without iTunes or passcode using Tenorshare 4uKey.
Download and install Tenorshare 4uKey on your Windows PC or Mac. Then launch the program.
Connect the iPad to your computer.
Click the "Start" button.
Choose a path to save the firmware package and click "Download" to proceed.
After successful download, click "Start Remove" to remove the passcode from your iPad.
NOTE: Tenorshare 4uKey is a paid program and its 1-Year license costs $39.95 (for Windows) that you can use on up to 5 devices.
Video Tutorial
How to restore disabled iPad to factory settings
Step 1 – Enter Recovery Mode
For iPads without a Home button
Unplug the iPad from your computer.
Hold the top button while pressing the Volume Up or Down button. Continue to hold until the power off slider is seen. Drag the slider across to turn off the iPad.
Press and hold the top button and simultaneously connect the iPad to your computer. Keep holding the top button until the recovery mode screen appears.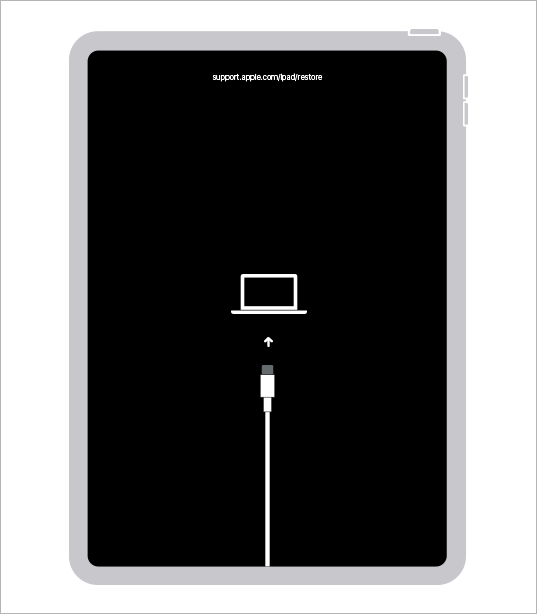 For iPads with a home button
Disconnect the iPad from your computer.
Press the top button until the power off slider appears. Swipe the slider to the right to turn off the iPad.
Connect the device to your computer while pressing the home button at the same time. Continue holding the button until you see the recovery mode screen.
Step 2 – Restoring iPad
Locate the iPad in Finder or iTunes.
Now click on the "Restore" option to restore or update the OS. Your computer will download the latest iPadOS version.
The download should not take more than 15 minutes and the device will automatically exit the recovery mode screen. The iPad will turn off and restart.
Wait for the process to finish.
Now disconnect the iPad from the computer and set up it again as a new device.
Meanwhile, you can also restore your data and settings from a backup if you have an existing backup.
RELATED: How to disable Guided Access on iPad without passcode