Most services like Twitter use short URL's to make their message size shorter. Sometimes, it is quite risky as some tiny URL's link to spam sites or inappropriate content.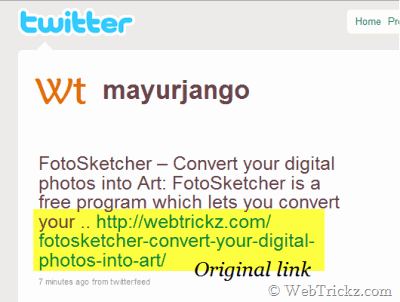 Untiny is an online service which tells you the original link of any tiny URL before opening it. But it becomes very hard if you want to see actual links hidden behind a series of short url's.
So, Untiny has introduced UntinyFox add-on for Firefox users. This is a very handy add-on as it extracts the original url's from tiny url's and shows them automatically.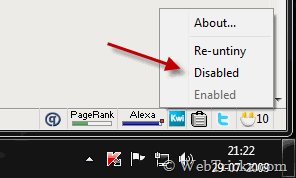 Also, You don't need to hover your mouse over tiny URL in order to see the actual link. It sits quietly in your Firefox status bar and can be easily disabled, if required.
Get UntinyFox Firefox Add-on