VideoLAN has finally released the much awaited 2.0 version of "VLC Media Player", the best and most popular media player for Windows, Mac OS X and Linux. VLC is a free and open source cross-platform multimedia player that plays most multimedia files including DVD, Audio CD, VCD, and various streaming protocols. VLC 2.0.0 "Twoflower" is a major release, presented after 485 million downloads of VLC 1.1.x versions. It efficiently plays most codecs (MPEG-2, H.264, DivX, MPEG-4, WebM, WMV player) without requiring any codec packs.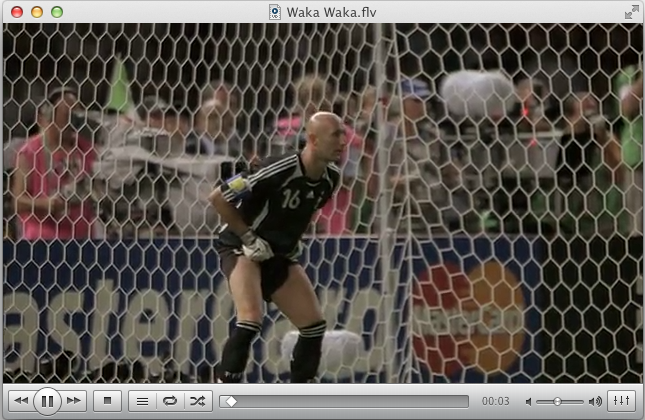 What's New in VLC 2.0:
With faster decoding on multi-core, GPU, and mobile hardware and the ability to open more formats, notably professional, HD and 10bits codecs, 2.0 is a major upgrade for VLC.
Twoflower has a new rendering pipeline for video, with higher quality subtitles, and new video filters to enhance your videos.
It supports many new devices and BluRay Discs (experimental).
It features a completely reworked Mac and Web interfaces and improvements in the other interfaces make VLC easier than ever to use.
Twoflower fixes several hundreds of bugs, in more than 7000 commits from 160 volunteers.
Check Release notes for more info.
Download VLC Player 2.0 Final @ http://www.videolan.org/vlc