WebTrickz added to AllTop directory!
I've a good news for all our readers and subscribers. WebTrickz blog has been featured and added on AllTop under the Tech category http://tech.alltop.com/.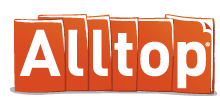 About AllTop – Alltop is like the "online magazine rack" of the web which displays the five most recent headlines of the latest stories from the best sites and blogs. It includes various categories like: Work, Health, Culture, Interests, Tech, News, Sports, etc. along with their sub categories.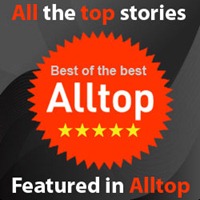 In order to find our blog under http://tech.alltop.com/, you need to scroll down to the bottom of the page since it is added yesterday only. Thanks to all our readers, fans, and friends for their kind support and love. 😀