Wikipedia is of one the most influential participant to protest against the SOPA and PIPA bills by doing an extraordinary blackout yesterday for 24 hours, which is over now. That's certainly an engaging move from the Wikipedia team and I'm personally grateful to them for such vigorous involvement. Just in time, Wikipedia has also released their much awaited mobile application for Android. The app is free and available for download in the Android market!
Official Wikipedia App for Android is the free encyclopedia containing more than 20 million articles in 280 languages, and is the most comprehensive and widely used reference work humans have ever compiled. You're presented with 'Today's featured article' on the app's home screen with an easy to read text layout, optimized for smartphones. It offers an impressive and useful 'Save page' feature, thus to let users save desired articles to read later or when offline.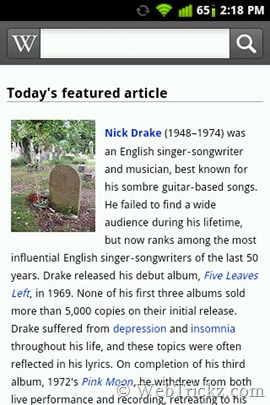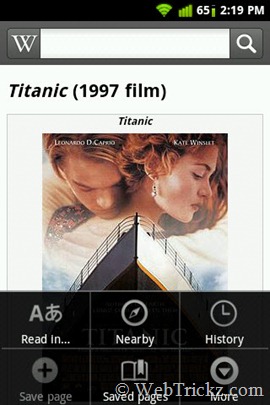 Other nifty options include: the ability to Share pages, read an article in a different language, Full screen search, check history of recently viewed pages and there is a 'Nearby' option that searches for nearby locations on a Google Map. Moreover, there's a Settings option to set the preferred text font size and default language for Wikipedia app from a list of various languages offered.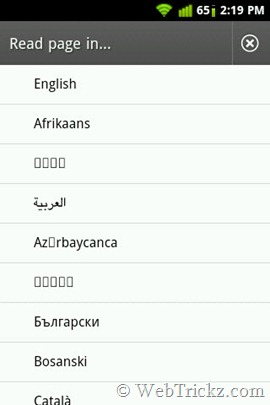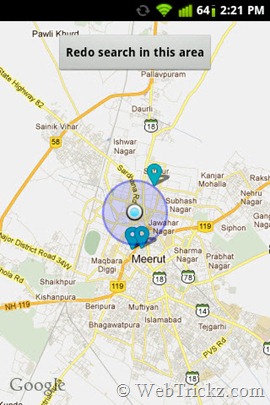 ~ This is the initial version of app that has been installed by a very fair amount of Android users. We hope for some future updates that would make it more amazing.
Download Wikipedia Android App [Android Market]    via  [Techie Buzz]