Any Windows user knows the frustration of watching their computer slow to a crawl after installing new drivers.
The new drivers are essential for hardware to function properly in many cases. However, they can also cause significant lag, especially when first installed.
The good news is that a few simple solutions can help minimize the impact of driver updates on your system's performance.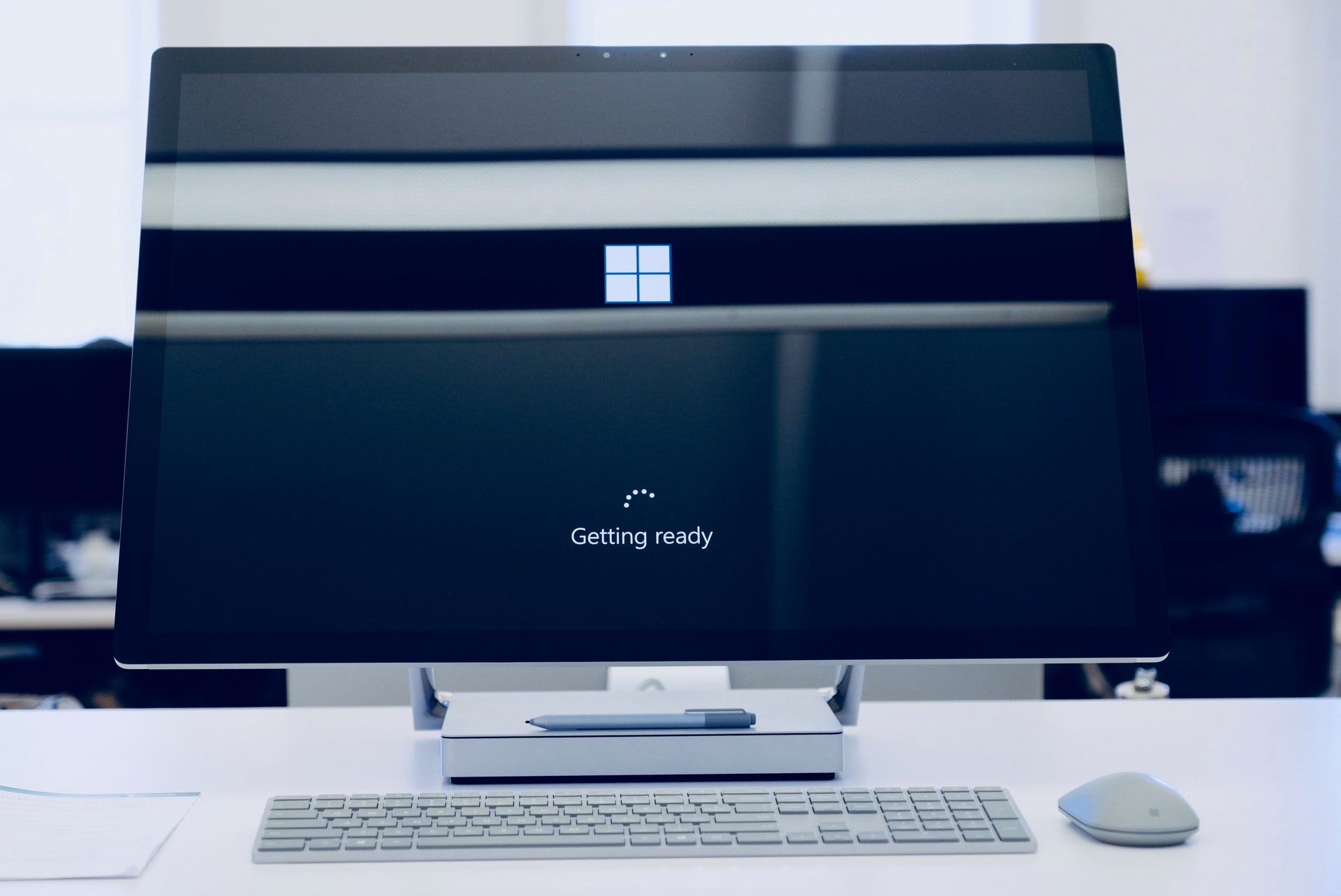 But First, What Are Drivers?
In computing, a device driver is software that allows your computer to communicate with a hardware device. Without drivers, the devices you connect to your computer, such as printers, scanners, and memory sticks, wouldn't work properly.
Drivers are integrated into the operating system (OS) or come with the devices. When you buy a new printer, it will come with a CD containing the driver for that model.
When you install the printer, the installer program copies the driver from the CD and stores it on your hard drive. The next time you connect the printer to your computer, Windows will automatically use the stored driver.
Why Windows 10 Can Lag or Become Unresponsive After a Driver Installation
Drivers should make your system work harmoniously, but this doesn't happen all the time. The problem can set in as soon as you install or update your drivers. Let's find out the causes, how to avoid them and what you can do to speed up Windows.
1. Too Many Apps Running in the Background
Windows 10 has a habit of becoming laggy after a driver installation or update. The main reason could be too many apps are running in the background.
When installing or updating a driver, it needs to be properly configured to work with your system. However, if many apps are also operating, it can interfere with the driver's ability to communicate with your system properly. As a result, your system can become slow and unresponsive.
The best way to avoid this problem is to close all unnecessary apps before installing or updating a driver to ensure that the driver can properly communicate with your system and avoid any potential slowdown.
2. Junk Files
After a driver installation or update, Windows 10 can become sluggish due to junk files that accumulate in the system. Over time, these files take up space and can lead to performance issues.
To clean out these junk files, you can use a third-party utility to scan your system for outdated drivers and automatically update them to the latest version. In addition, it will clean out any junk files clogging up your system.
3. Corrupted Files
Computer files can become corrupted for various reasons. One common cause is sudden power loss, which can cause incomplete writes or other problems with the file system.
Another is malware, which can damage or delete files. Sometimes files may also become corrupted due to hardware problems, such as bad sectors on a hard drive.
Regardless of the cause, file corruption can cause severe problems to your Windows 10 computer, including making it laggy and unresponsive. One common cause of file corruption is installing or updating drivers without first creating a backup.
If the driver files become corrupted, they can cause issues with the smooth functioning of your operating system. In addition, file corruption can occur if you download drivers from unofficial sources.
To avoid file corruption, download drivers from verified sources and create a backup before installing or updating them.
4. Installation of a Wrong Driver
Windows 10 is a reliable operating system, but it can start to lag if you install the wrong driver. If you install a driver not compatible with Windows 10, you may even experience blue screen errors or system crashes.
To avoid this problem, always make sure you download drivers from the manufacturer's website or a trusted source. Once you have downloaded the driver, run a scan to check for compatibility issues. If you find any, uninstall the driver and try another one.
5. Hardware Failure
As mentioned, drivers help various device components to communicate properly. However, sometimes these drivers can introduce problems, such as hardware failure.
It could be because the drivers you installed are not compatible with the system. Another reason is that the drivers are not up-to-date.
The easiest way to solve this is to uninstall the driver and check your computer for compatibility issues. You can also reboot your PC after installing the driver.
Final Thoughts
If your computer is lagging after you install or update drivers, there are a few things you can try to fix the problem.
First, check if too many apps are running in the background. If so, close them to free up resources for the driver. You should also scan your system for junk files and delete them to improve performance.
If you suspect that file corruption is the problem, you can try creating a backup before installing or updating drivers. Finally, download drivers from official sources only and check for compatibility issues before installing them.