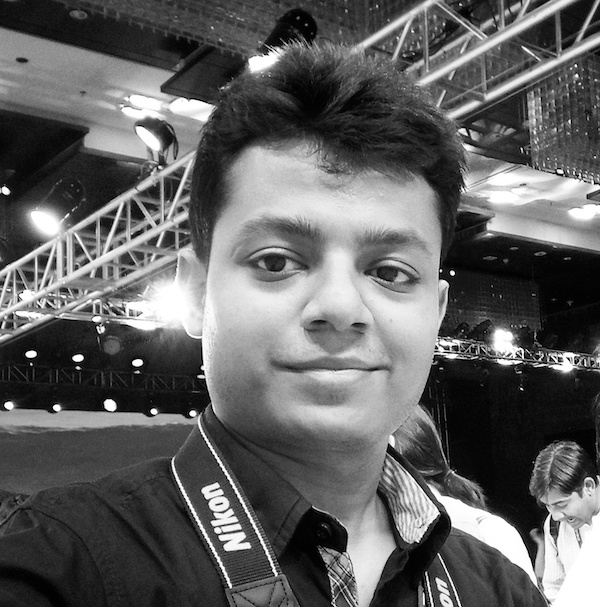 Mayur Agarwal – Founder & Editor-in-chief
Mayur Agarwal is the person behind this blog who is a BCA graduate, based out in Meerut, India. He is passionate about technology and has been blogging as a full-time blogger since 2009. Besides Tech, he has keen interest in technical stuff related to the construction, mechanical, and electronics field since his childhood. He loves to try out new smartphones and gadgets, thereby sharing his opinion on the same. You can follow him on Twitter @mayurjango where he is extremely active or email him at mayur[at]webtrickz[dot]com
---
About WebTrickz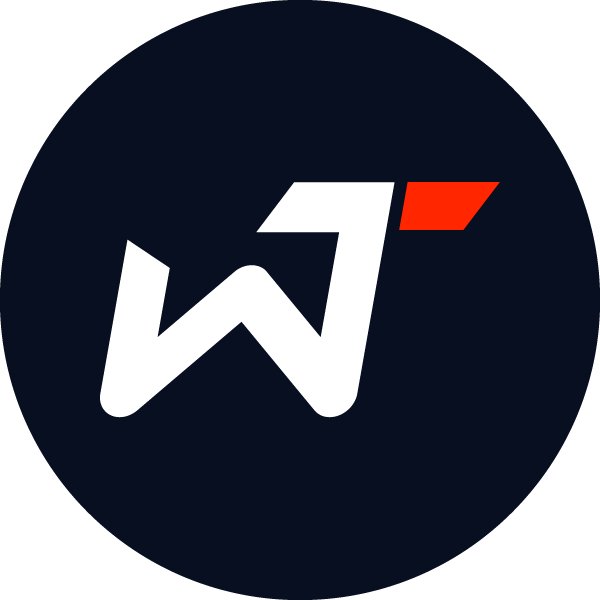 WebTrickz was started in April 2008 under Blogger as mayurjango.blogspot.com and was later on shifted to WordPress on Sep 12, 2008. This blog has made prominent improvements and growth since 2009 and is now a leading Tech blog. It attracts good traffic from search engines, referrals, and other social networks. The main objective of this blog is to cater quality content to our readers, which includes most of the latest Technology News, Reviews, iPhone and Android apps, How-to Guides, Editorials, Social Media Apps Tips, and a lot more.
You can contact us directly for any queries or consider writing a guest article here.
Follow us on Twitter @webtrickz or be our Fan on Facebook.