Download Google Nexus S User Manual/Guide
Google Nexus S, manufactured by Samsung was recently announced and is available to buy at Best Buy stores in US. If you've ordered a Google Nexus S which has Android 2.3 Gingerbread pre-installed, then you might be searching for its user guide.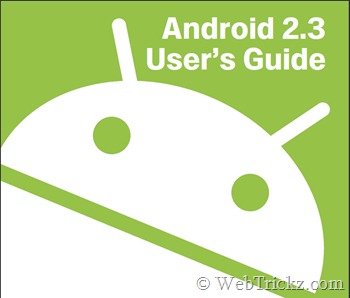 An official Nexus S User manual is now available in English from Samsung, a full-fledged instruction manual which can help you in getting started with Android 2.3 on your Nexus S smartphone. The guide however, is very similar to the Android 2.3 user manual but has some addition and changes too.