Whenever you finally close on a Smartphone after all your research, if it's a flagship of any brand you're under the pressure of not only paying a truckload of money but also the insecurity of keeping that investment at par with the excellence of accessory ecosystem which you can or in most of the cases must afford. In case you have bought an iPhone you're sure that supplied cable won't last as long as you want.
Lightning cables are so notorious to breakdown as you would want to call that they're made to suicide in a few months of unboxing your new iPhone for real-world usage. That's one of the unhidden disadvantages of owning an iPhone of the current generation. But what will you do if specially for you iOS devices are the phones to pick at any cost? You'll invest more to find suitable cables as lightning is not that common to be found with your every other friend and there are many options in the market to confuse you, especially with online marketplaces like Flipkart or Amazon.
One of my friends bought an iPhone 6S recently after spending his good couple of years with Android phones. His biggest challenge was how to make a Lightning cable eco-system around him given that more than 90 percent of his contacts were using a Micro USB as primary charge and sync accessory. I knew buying an iPhone 6S will cost him further before he is satisfied with his new Smart mate. Note the daily life features he was looking for –
Not long and intangible cable for Car
One sturdy cable to carry along when travelling
Backup cable at home when you're about to sleep but need one
Now the question arises, Can a single cable serve all of them? Yes, the supplied cable can if you're too careful but if you're willing to spend exclusively for each purpose then there is a confusion.. which brand and which cable? Here is how my friend solved this as he could afford
He bought two new cables, as of today the total investment is nearly less than 1600 INR –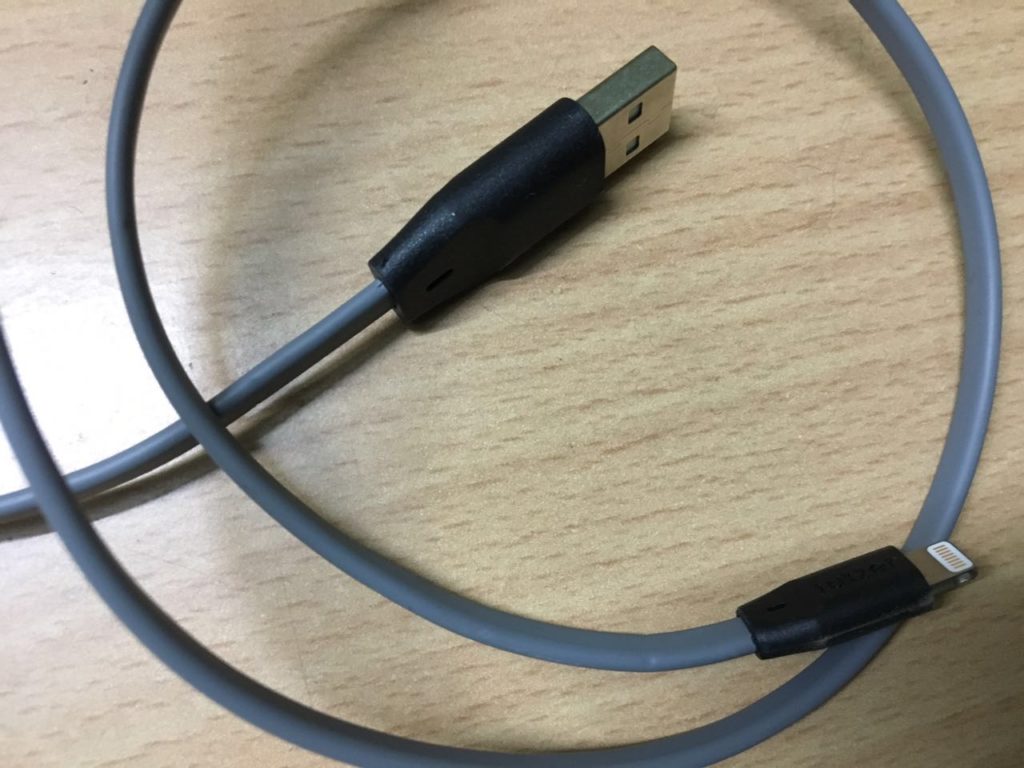 The first cable he chose for his car was a tough and durable one, yet not so costly from Tukzer. It is an Apple MFi certified cable with a tangle-free flat design and around 1 metre in length. The cable supports both 2.4A fast charging, sync functionality and is compatible with a wide range of Apple iOS devices. It is available in a choice of colours matching with his Space Gray iPhone and sells for Rs. 599.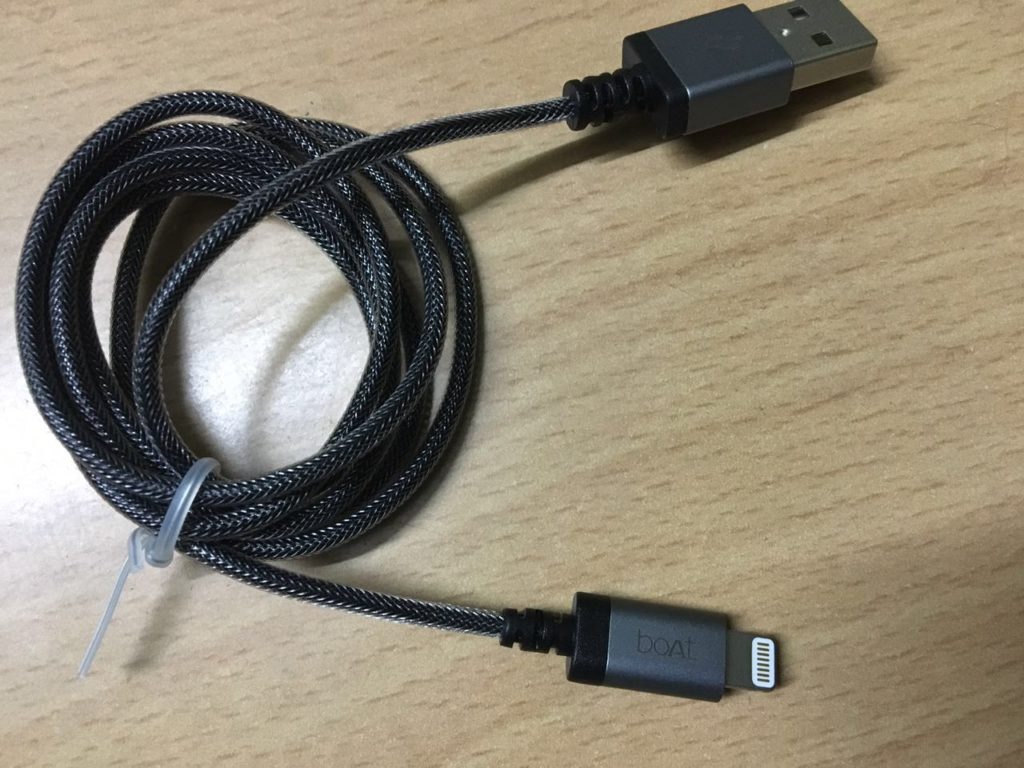 The second one which is a little more expensive with a little more sturdiness is boAt's indestructible lightning cable for iPhone that will accompany his backpack forever, and it's not a cheap cable which will break down on him soon. It is also an Apple-certified charging and sync cable enclosed in an aluminium casing that ensures durability and is meant to last much longer than usual lifespan. Comes in 4 colours with 2 years of warranty and sells at Amazon.in for Rs. 960.
And the supplied white cable with iPhone serves as the backup cable at home whenever needed.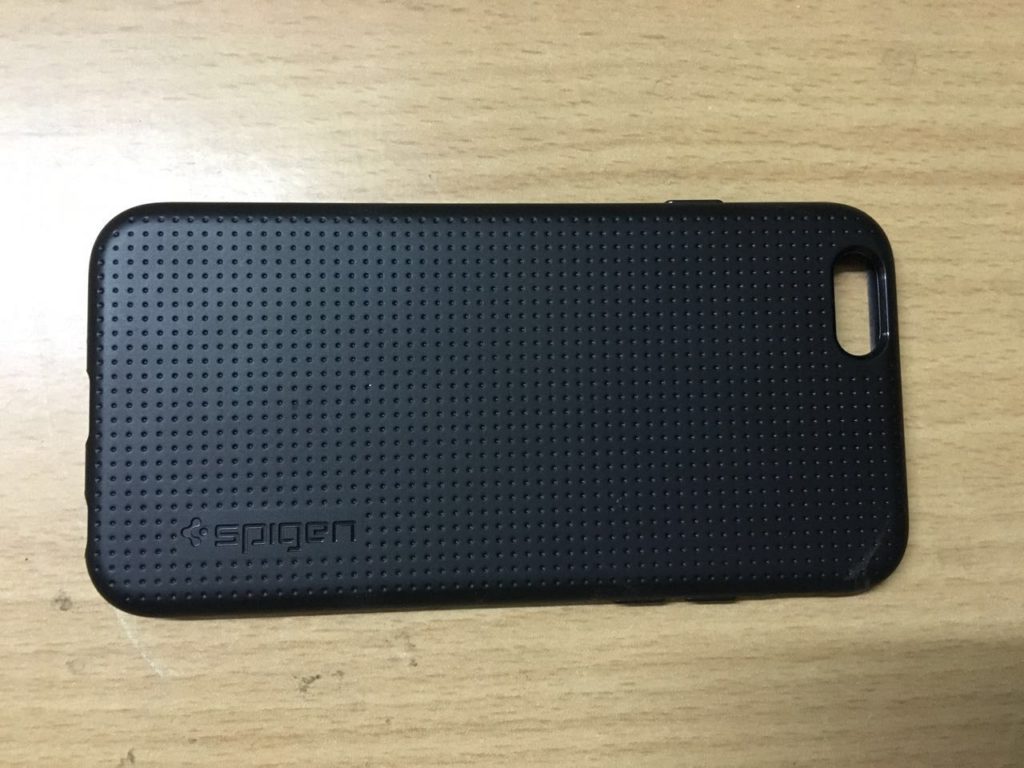 Alongside, he also bought a Spigen case to keep his iPhone bump-safe if in case. It's an elegant case but not that sturdy, the good thing is this case gives him little to no bulk. The case is made of a flexible and durable TPU material that feels soft in hands and the dotted pattern on the back offers a comfortable grip.
What do you think, how was your accessory hunt when you bought an iPhone recently or maybe how will it look like if you buy in the near future. Let us know in the comments if you have some more useful ideas or products in mind. We'll update this article with the best available options in the market especially for cables.
This post is contributed by Vijay Namboori, he is a data analytics expert with ISOBAR India and an avid iPhone fan.