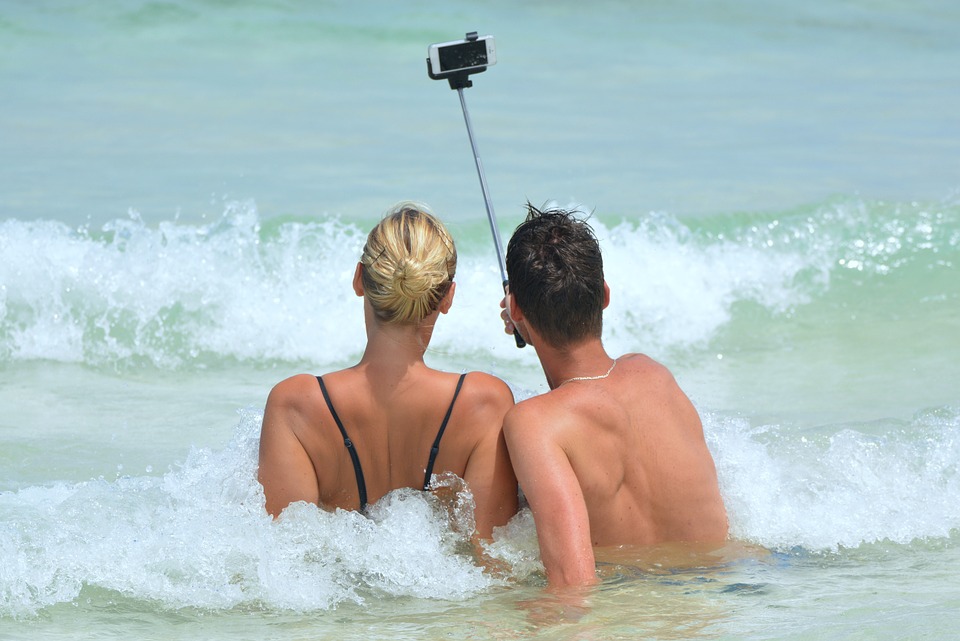 What are you doing with your zillions of photos from a recent weekend getaway trip to the hills or beach? Limited period fame on Instagrams or Snapchats of the world maybe, but what's next? After two-three days nobody cares about them, after a week even you won't remember those 'precious moments' because of social media's infamous algos and if it's latest or very very popular then it will be in the top of the timelines and especially minds of people. Your pictures are dead; they depend on the annual reminder of Facebook or other photo managing apps if in case.
Here is how you can keep your moments alive for a while, for every day by bringing them from the virtual world to the physical world, simply by –
In case you're already doing more than just insta or snap kinda chats with your photography, please let us know your experience and learning. We'll make sure to share that with everyone visiting WebTrickz spending their dear time online with us.
This post is contributed by Atin Sharma (@uptoatin), he is a Mobile photography enthusiast and learning his ways in that. You can judge him on Instagram.
Image credit: Pixabay