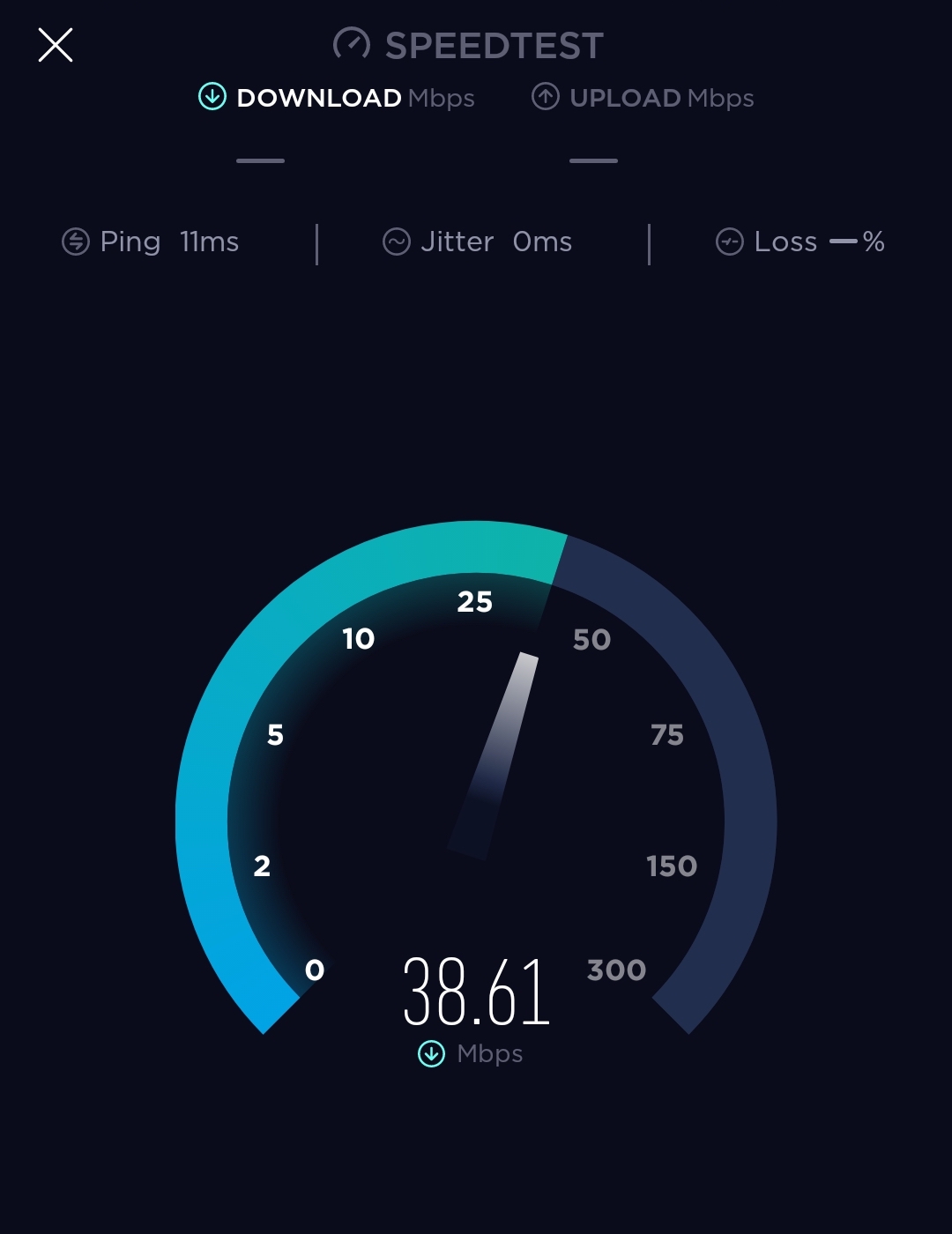 Speedtest is one of the most popular and trustworthy services for testing internet connection speed. Millions of users across the globe use the Speedtest website and mobile apps to check their internet speed and find out if the connection is working properly or not. Personally, we use Speedtest to test our download and upload speed on a frequent basis. Having said that, version 4.0 of the Speedtest app for Android has been recently updated with a completely revamped design. The same design was introduced for the iOS app back in December and is now rolling out to Android users.
The new design corresponds to the Speedtest site and looks beautiful on a smartphone. As compared to the older version, the app features a minimalist yet elegant design. The app goes around with a dark navy colour theme, light fonts, and simpler icons. The big Begin Test button is replaced with a Go button that looks better. Besides showing Ping, the app now shows Jitter and Packet loss that too on the main screen. Moreover, the ISP and the selected server are now displayed on the main page itself. The app also makes it relatively easier to change a server and select a preferred one. As you might have guessed, the app icon has got a few cosmetic changes as well.
Below are a series of screenshots showcasing the New Speedtest Android App –
In short, this is an interesting update with a refreshing design and an improved user experience.
The update isn't available yet on Google Play but if you want to experience it, then simply download Speedtest v4.0 from APK Mirror and install it. Make sure to update your existing app so that your current data such as speed test results aren't lost.
via Android Police