Download Windows 7 Valentine theme 'Lacy Hearts'

Microsoft has added 4 new themes to Windows 7 personalisation gallery. The Lacy Hearts theme is a beautiful and romantic theme, specially for Valentines day. It's packed with a collection of 4 stylish and designer pink heart wallpapers.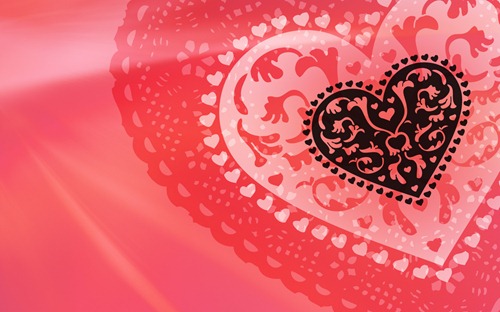 Other 3 themes are: Year of the Tiger, Cats Everywhere, and Dogs in Summer.