NILLKIN is a popular Chinese company that deals in mobile accessories such as mobile cases, covers, tempered glass screen protectors, flip covers, screen guards, and frosted matte hard cases for smartphones. Apparently, Nillkin accessories are widely available in India through eCommerce sites like eBay, Flipkart, Amazon India, Snapdeal, etc. but they don't have an official retail channel in India. Nillkin products are priced pretty high and thus other companies in China tend to manufacture fake aka counterfeit copies of Nillkin products, available at a much lesser price.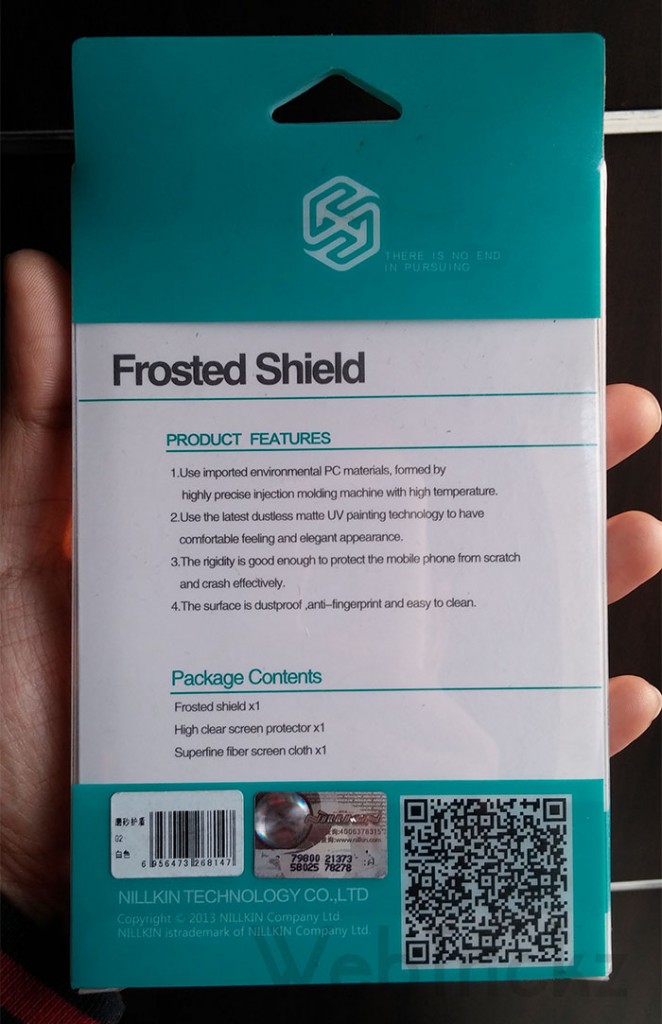 Although one can simply use Nillkin fake products, they don't offer complete protection to your device and may be cheap in quality. So, it's always a better bet to spend some extra bucks and buy the genuine product instead that can last longer. But how to identify if a particular Nillkin case cover or screen protector is genuine or fake? Well, you can easily determine that by following the steps stated below:
How to Identify Fake Nillkin Products
1. Nillkin products come packed in a semi-hard plastic box. You can judge the box's authenticity by its good quality. This applies even to high-grade screen protectors.
2. On the rear side of the box, there is a Nillkin hologram sticker either in gold or silver. This is Nillkin's radium laser original security mark and below it is an anti-mark security coating. Simply scratch the grey coating to find a 20-digit numeric code (16-bit security code).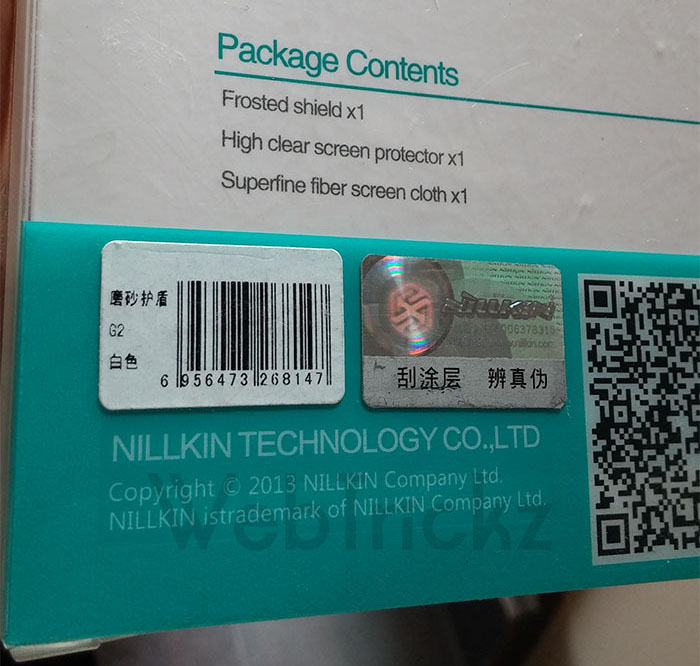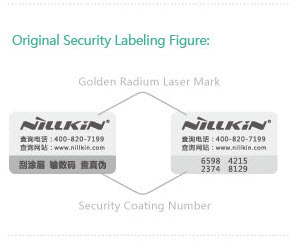 3. Then visit the Nillkin Authentication page.
4. Click the gold anti-fake label if your box has a gold label or else click the silver label if the box has a silver label on it.
5. Read the scratched code horizontally, enter the 20-digit serial number and fill the Captcha code. Then hit Submit.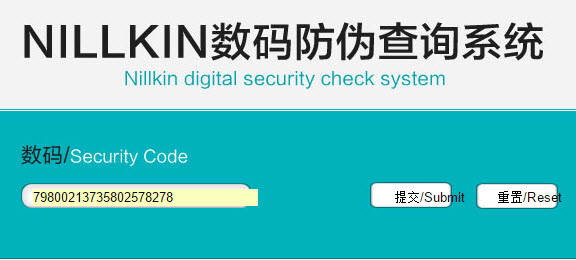 6. Then the site will show a message in Chinese. If on the first submission, you get the below result then your product is certainly genuine.

Copy and translate it to the English language and compare it with what Nillkin says.

Alternatively, you can also scan the QR code on the box using the WeChat app but that isn't the easiest way.