As you may know, the search giant 'Google' keeps a track record of your entire search history provided you're logged into your Google account, be it on your desktop or smartphone. But do you know that Google stores a record of your 'Voice searches' history too that you mainly make on mobile devices and other platforms? The Google voice searches also appear in Google history search activity as the voice gets translated into text prior to searching. In case you're interested, you can easily view your entire Google voice search history by visiting this page: history.google.com/history/audio. You of course need to be logged in to your Google account to check it.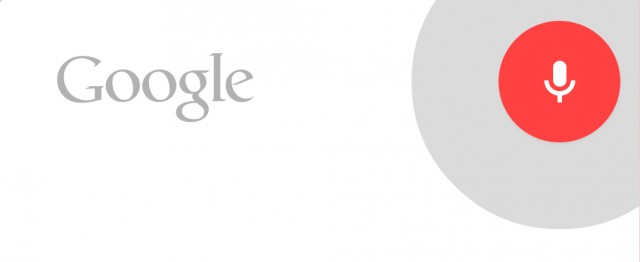 What's interesting is that Google also stores the original recording of your voice for any searches made by you at a particular time. You can simply listen to your voice searches by clicking the Play button. Google provides the option to remove specific or all voice searches listed on a page but I don't think that wipes it from their server as well. Remember, Google is evil! 😉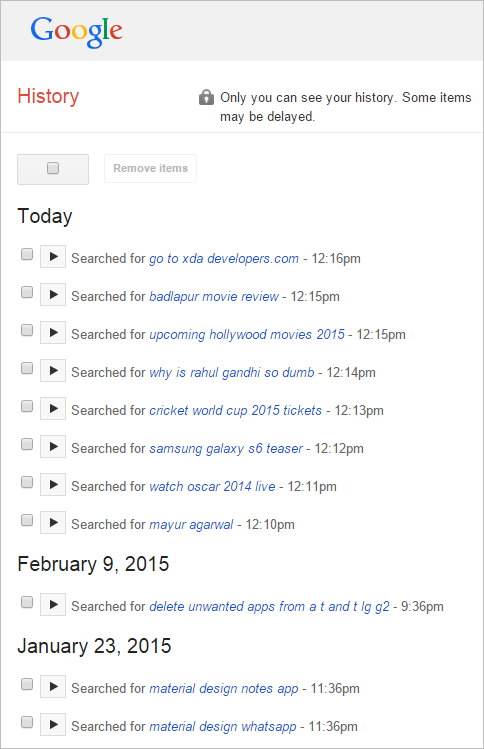 This way you can use the Voice search history saved by Google to listen to how different you sound while setting up an alarm or how your voice used to sound months ago. Funny, isn't it? The voice searches also appear in text form in Google History along with all other text searches that you perform every day.
via Reddit