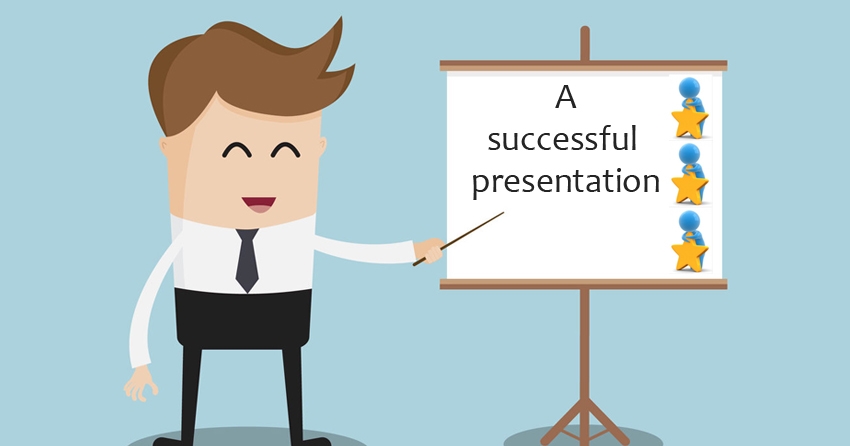 Do you have a presentation tomorrow and are still not sure as to how your presentation is looking? Working on the slides and still not satisfied or a bit confused? Changing something here and there every now and then, and still not getting the perfect thing? Here are some hacks for a good presentation, but before moving forward, let me answer one question:
Why do you need a good presentation?
While a good presentation should essentially include a good PowerPoint presentation, yet here are some reasons for which you might want one.
Seeking attention: One of the major reasons I personally feel why PPT's are necessary is that it attracts an audience. A good PPT will always be attractive yet very sober and decent so that our hard work is visible.
Diagrammatic solutions: To show diagrammatic representations and figures, one needs something. For instance, it is very difficult to draw the diagram of a heart but if we show the image of the internal structure of a heart it becomes easier to tell and understand.
Stats/Facts: To show stats and complex graphs, it's better if you include the graph drawn by the computer rather than picking up a marker and moving up to the whiteboard.
The Top Tips to Help You Make a Good PowerPoint Presentation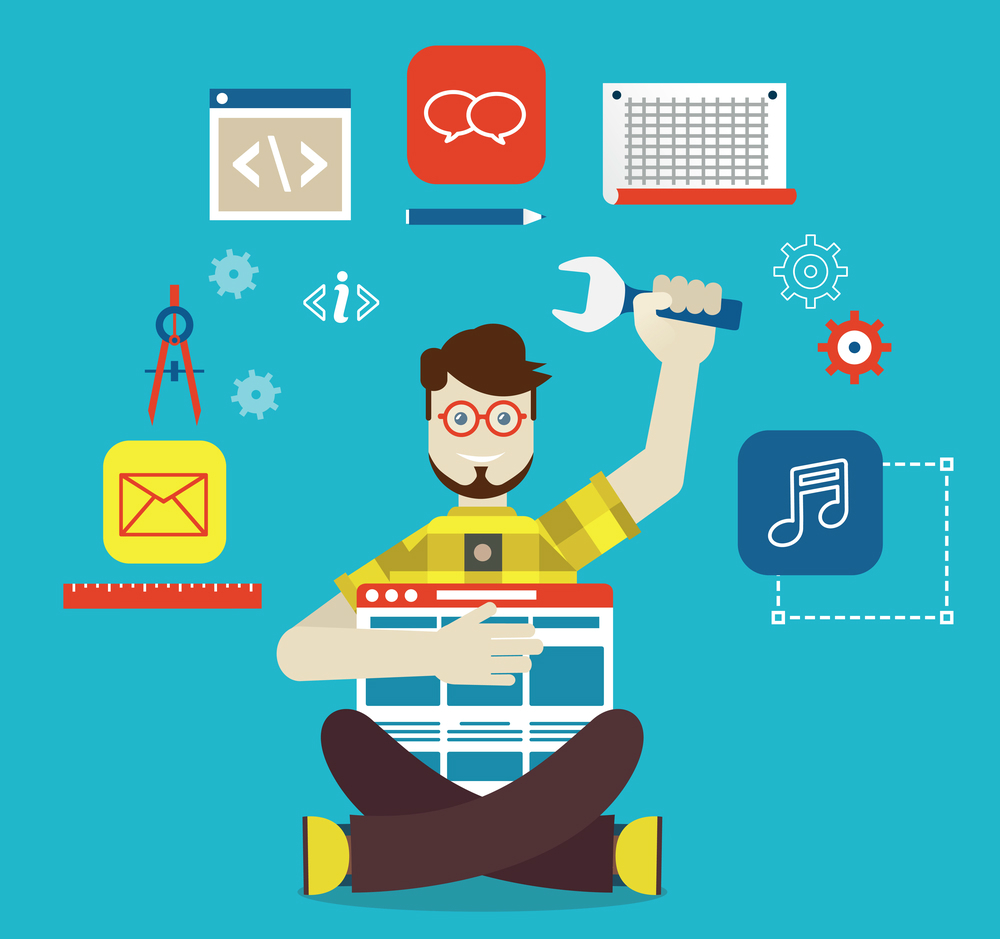 A good PPT will help you with your impression. Here are some hacks to help you through with your next presentation.
A good template: No one has set the standards for the template to be used while making a presentation, so go out of your comfort zone, give some time and let your presentation make the noise.
Words are just enough: Don't go over the edge and populate your slide with voluminous content. It's not advisable, rather write as minimum as possible. Make it clear to the audience in just as few words as you can use.
Fonts: For the last-minute changes and to beautify your presentation, you can change the fonts. Fixing one for the header and another for the text is a good idea. You should not use a lot of fonts as it distracts the user from the main motto of the presentation.
Hyper-linking slides: Bored with the normal linear experience of slides, you can hyperlink your slide with another slide to get a dynamic change. For example, you can hyperlink slide-5 with slide-2, now when you are in slide-2, you get an option to jump to slide-5.
Make the Visual Experience better: Including images, graphs, pie-charts, videos, and audios are however the best hack. It somehow grabs the audience and glues them up to your presentation. It is similar to reading a book with no pictures and reading one with a lot of pictures.
It is always advisable to include pictures, graphs, and videos that support your presentations and theory.
Record Your PowerPoint Videos Easily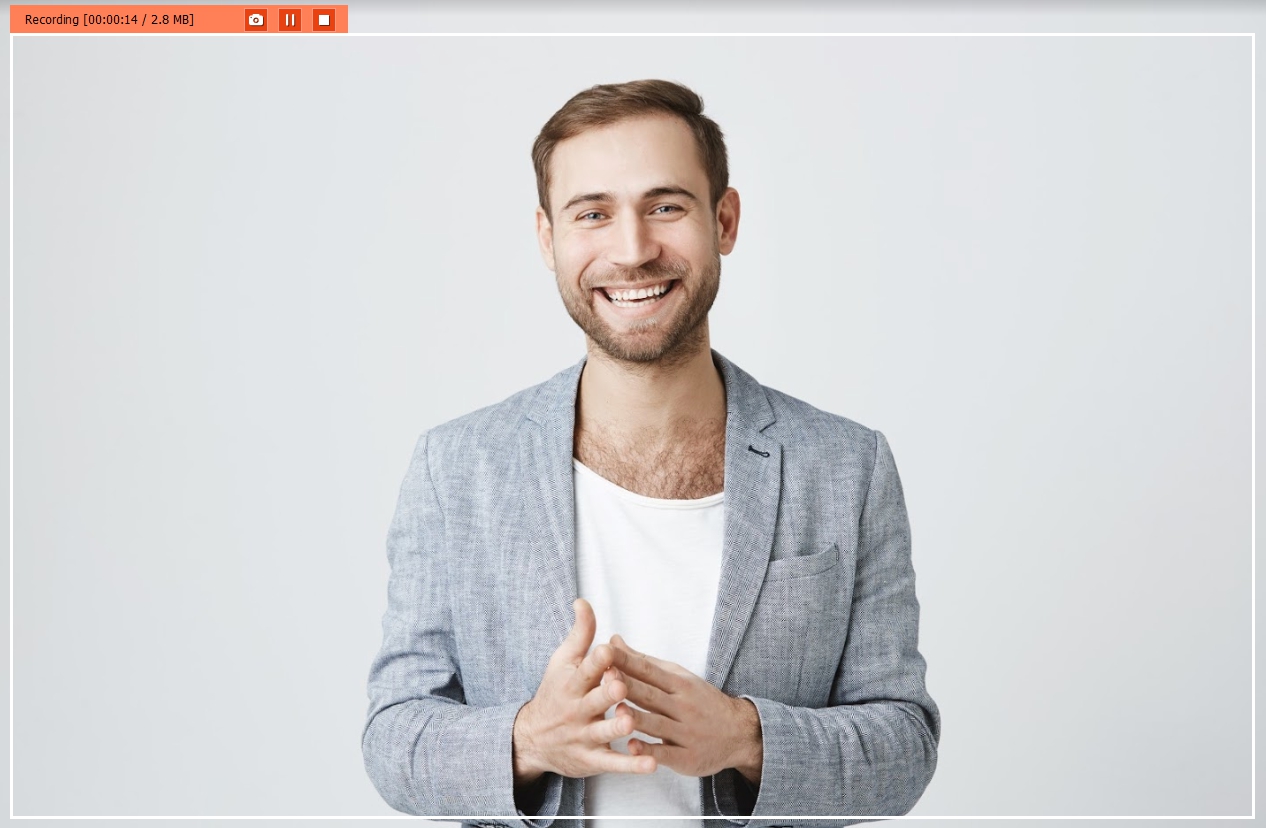 You can even record your PowerPoint videos in simple ways, which can come in handy. If for example, you need to show how you did a sample program step-by-step on your Windows 10 system, you will be required to record a video and include it in the presentation.
To record screen on Windows 10, you can use the Movavi Screen Capture Studio. It helps you record your Windows 10 screen in a few easy steps with the following main features:
It not only records the video but also gives you options for editing.
It saves the video in good quality.
Is easy to use.
Hope you'll like the above easy hacks to make your presentation better and more likable. Do share the hacks you want us to know in the comments.