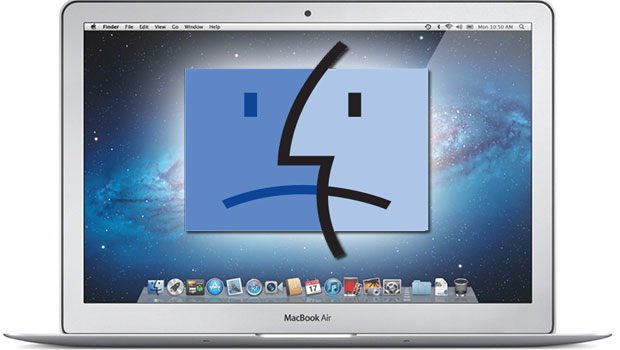 Out of every 10 viruses created and distributed online, about 9 of them are geared to attack PCs. That leaves only 1 out of 10 for Macs, but considering there are 200,000 new pieces of malware released daily in 2016, it's not a laughing matter for Macintosh owners. That many pieces of new malware every day equals 2,000 reserved every day for Macs; that's about 730,000 per year.
While Macs are more difficult to infect with viruses than PCs are, that doesn't make them infallible. If anything, the attacks geared at Mac owners and machines tend to be more specialized and customized, because they are having to work around Mac's specific security as well as a customer base that is generally willing to spend more money on the computers, indicating higher levels of income and more loot to go after.
Fortunately, there are plenty of ways to detect and remove malware from your Mac before they cause too much trouble. If you're even slightly suspicious that your Macintosh might have a virus, check out these tools and research antivirus software for Macs to make sure you're protected going forward.
Signs Your Mac Has a Virus:
Macs and PCs have a ton of difference between them, but they're all still computers, and computers tend to act a certain way when something is bugging them. Here are four sure-fire ways to know that something has gotten into your Mac system that definitely should not be there.
There are new software programs or apps appearing on your desktop that you are unfamiliar with. Even if you're downloading programs at 4 a.m., you're going to remember what should and shouldn't be on your desktop. New icons usually suggest some spyware or other malicious program has snuck away with a real download and installed itself without permission.
Advertising on your desktop. We've all gotten accustomed to all sorts of annoying ads appearing when we visit certain web pages, but when it appears on the desktop, you know something is amiss.
Programs open or close without you doing anything. A ghost in the machine? More likely a virus wreaking havoc in your processes.
Your Mac is running slowly. Every machine lags now and then, but if it keeps happening right after you start up or when you intentionally have just a few apps open, something is amiss.
Self-Help Mac Virus Removal
Macs are clever machines that are often capable of handling their own virus problems. These three programs can sort out a ton of malware issues.
Xprotect: This is the built-in Mac virus scanner. When you have it active, it will scan everything you've downloaded from the Internet and let you know what's infected, with an option to send them straight to the trash.
File Quarantine: Has been a Mac standard since the release of OS X Leopard. It moves questionable files out of your system and sends you a warning if you try to open them.
Gatekeeper: Acts like a firewall for apps. If you try to install something that doesn't have a Developer ID from the Apple store, it blocks it.
Third-Party Mac Virus Removal
If the in-system virus protection programs aren't getting the job done, turn to a reliable third-party malware scanner for Mac. It might cost a few dollars a month, but your peace of mind and a clean, well-running computer are worth the price.