Below are some of the useful hidden tricks and shortcuts for Windows, which you might not be knowing earlier. Please try them out and share your experience with us.
1) Using Multiple home pages on any browser

Open the sites or links that you want to set as your home pages. Now go to
Mozilla Firefox – Tools >Options >Tabs and select Use current pages >OK
Internet Explorer- Tools >Internet options >General tab >Use current >Ok
Google chrome – Tool icon >Options >Basics >On startup >Use current >Close
2) Double click on the top left corner to close any open window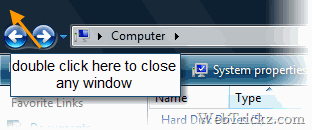 3) Ctrl+Tab to shift between tabs in any multi-tab supported browser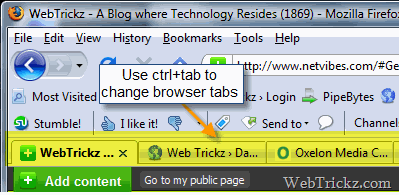 4) Copying text easily from error messages and dialogs.
For eg: Go to Run > type your name (mayur) > enter

Now press Ctrl+c and the text will be copied to the clipboard which you can in paste in notepad, word, etc.
[Window Title] mayur

[Content]
Windows cannot find 'mayur'. Make sure you typed the name correctly, and then try again.

[OK]
5) Copy and paste text in command prompt (cmd).
Right-click on top of cmd window > Edit > Paste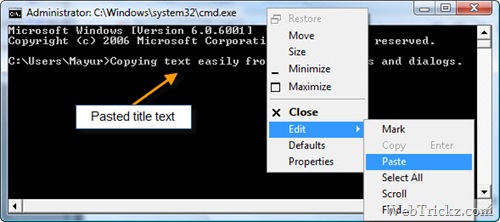 6) Drag n drop a file in command prompt to input its name.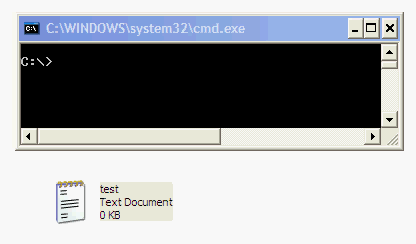 This trick works on all versions of Windows 95 to XP, but not on Windows Vista. [via]
7) Using toolbar of any folder on Windows taskbar
Right-click on taskbar >Toolbars >Select new toolbar > browse a folder and done.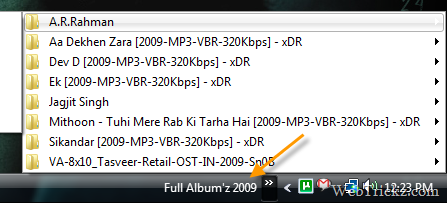 This is how I carry all my songs and movies on my desktop using the taskbar.
8) Get windows installation date and time of recent boot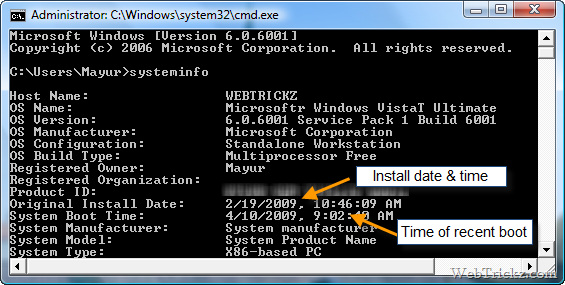 9) Use ALT+F4 to easily close any window.
10) Checking Windows activation status – Run  slmgr.vbs –dlv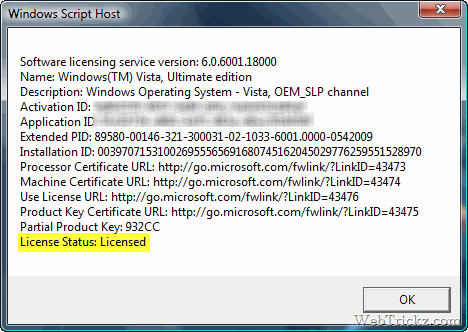 I hope you liked these hidden tricks for windows. Do share your tricks with us if you have any, by using the comments section below.
Thanks, Pratyush for letting me know about some of these handy tricks.