Fix Google+ Hangouts Error 'Couldn't sign in..' on Android
Google has introduced Hangouts as a unified communication system for users and alongside has released dedicated Hangouts app for Android and iOS. Hangouts offers a common platform for text and video chats, plus also replaces the GTalk app on Android. But one cant deny that the transition of Hangouts app on Android wasn't smooth as most users were unable to install the app or encountered some other issues. Though, everything seems to be fixed now as an update for Hangouts has been rolled out.
Now, if you're an Android user with root who earlier used something like Titanium Backup to uninstall Talk from your device and then installed new Hangouts app from Google Play or via APK, then you might get a login error on opening Hangouts which says "Couldn't sign in because we couldn't reach Google. Try again."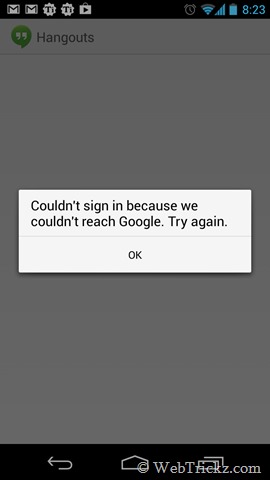 If you're getting the above error and thus unable to access Hangouts on Android, then there is an easy workaround to fix this problem.
1. Open phone Settings > Apps > All > Google Play Services
2. Tap the "Uninstall updates" option for Google Play services. Google Hangout will now automatically ask you to Update Google Play services.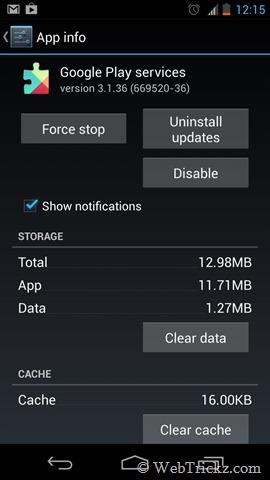 3. Install the update for Google Play Services from Google Play.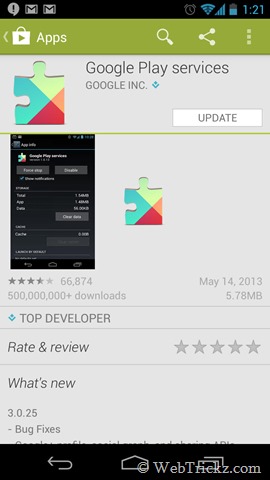 4. Now open Google Hangout, it should sign-in and work perfectly.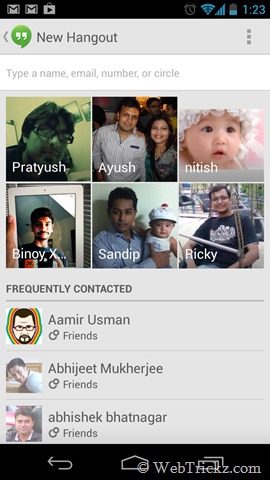 The above solution worked like a charm for us, so do try it out!
Source: Android Central